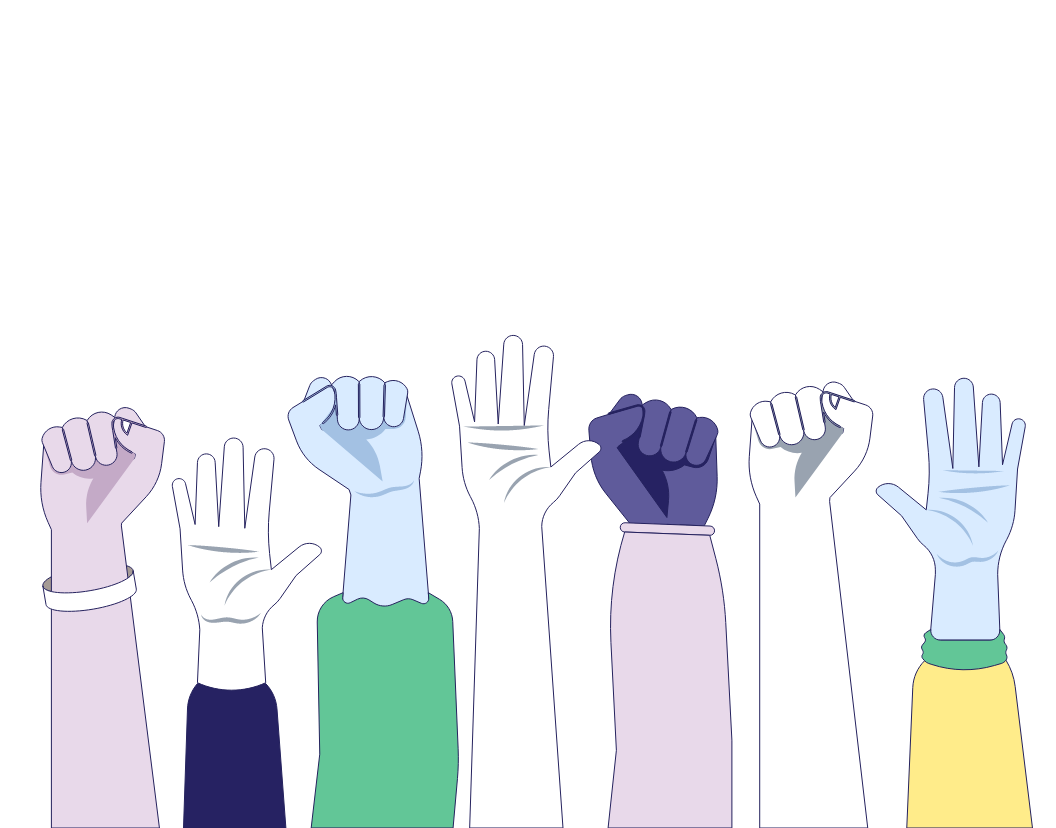 5 Novels to Read for Black History Month
February is Black History Month in the USA and Canada. Created by historian Carter G. Woodson in 1926, Black History Month aims to highlight overlooked aspects of Black history. In line with this, we have picked five novels by Black authors that still shape discussions of race today.
1. Beloved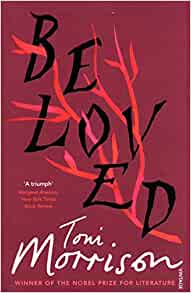 Nobel Prize winner Toni Morrison's most famous novel, Beloved, focuses on the terrible choices many Black Americans had to make to gain freedom from slavery.
Based on true events, the novel's main character is Sethe, a former slave. When slave catchers appear at her new home, Sethe decides she would rather her children died than return them to slavery. She only succeeds in killing her eldest daughter and it is her ghost that Sethe believes still haunts them.
Published in 1987, Beloved won the Pulitzer Prize for fiction. This classic is a perfect introduction to the works of Morrison – who died in 2019 – as well as many of the themes behind issues of racism today.
2. Their Eyes Were Watching God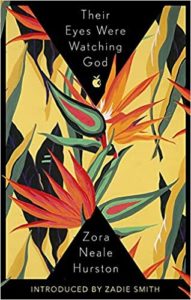 First published in 1937, Their Eyes Were Watching God is Zora Neale Hurston's best-known novel.
It tells the story of Janie and her quest for love through her three marriages. Although she finds this to some degree with her third husband, her life is always defined by the men who control it.
Some Black writers criticized Hurston at the time for using her talent to discuss gender relations rather than race. They saw Hurston's discussion of love and gender roles as a superficial topic.
The growth of Black feminism in the 1970s, however, led to the book's rediscovery. It is now seen as an important work of Black feminist literature.
3. Devil in a Blue Dress
Walter Mosley's Devil in a Blue Dress is a detective novel set in the late 1940s in Los Angeles. It follows Ezekiel "Easy" Rawlins as he falls into detective work after losing his job. His first case is to find a missing woman, but it raises questions of race and sex as Easy is drawn into Los Angeles' post-war underbelly.
The book, published in 1990, is notable for focusing on a Black protagonist in a genre of fiction previously dominated by white writers and characters.
Find this useful?
Subscribe to our newsletter and get writing tips from our editors straight to your inbox.
4. Half of a Yellow Sun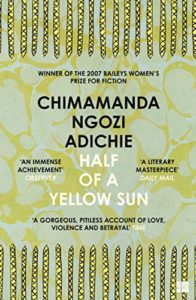 Chimamanda Ngozi Adichie's Half of a Yellow Sun focuses on the Biafran or Nigerian Civil War, a conflict often overlooked or forgotten in the West.
Adichie uses the lives of three characters to explore the attempt by the eastern states of Nigeria to gain independence in 1967. The brutal conflict was a result of tensions between ethnic groups who had been combined into one colony by the British in 1914.
Often compared to works by acclaimed Nigerian writer Chinua Achebe, Adichie's novel is a vital exploration of post-colonial Nigeria.
5. The Nickel Boys
The Nickel Boys is a Pulitzer Prize-winning novel based on real accounts of abuse carried out at a reform school, The Florida School for Boys, in the 1960s.
In it, Colson Whitehead uses his two main characters, Elwood and Jack, to show how easy it is for Black Americans to be sucked into the criminal justice system. It also explores the brutal consequences of policies that stretch back decades.
The Nickel Boys is not Whitehead's first Pulitzer Prize, though. He also won one for his 2016 novel, The Underground Railroad.
Celebrating Black History Month
There are many more Black writers to discover, including the likes of Alice Walker, Esi Edugyan, and James Baldwin. And that's just fiction! We also have recommendations for poetry and non-fiction if you're interested to learn more.
Who are you favorite Black authors? Comment below to let us know.
And if you are writing anything during Black History Month, our proofreaders are on hand to help you make sure your writing is error free.
More Writing Tips?
Adjectives are a fundamental part of speech that can make your writing more vivid and...
Trusted by thousands of leading
institutions and businesses