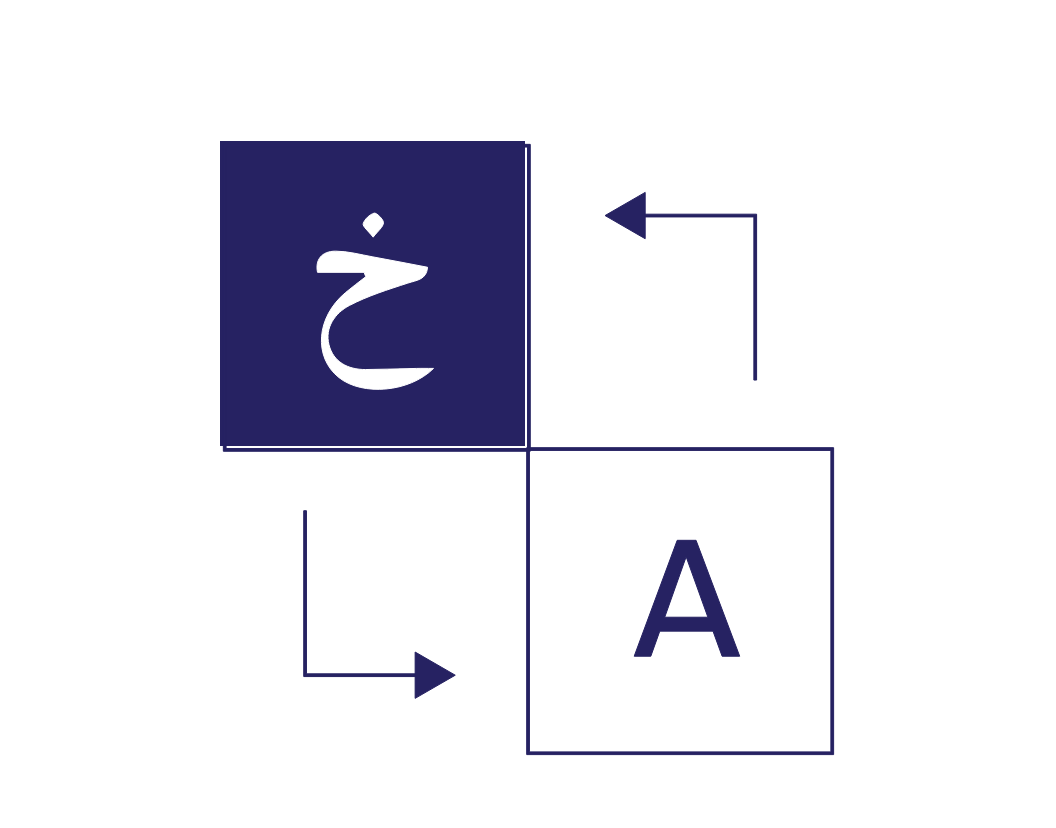 5 Free Spanish to English Translation Services
If you're a Spanish speaker looking to translate writing into English, there are many tools, apps, and other services that can help.
Here are our top 5 free Spanish to English translation services that help you translate your work without breaking the bank.
1. Google Translate
Google Translate is one of the world's most popular translation apps, and it's not hard to see why. It can translate more than 130 languages into English, and has a 97% accuracy rate when translating Spanish.
You can use Google Translate in your web browser, or download the free app to access more features such as World Lens (a tool that translates text in images). Either option comes with the ability to type text in manually or upload documents.
However, while Google Translate is easy to use and highly accurate for short sentences or paragraphs, it doesn't translate long pieces of text very well and struggles with technical language.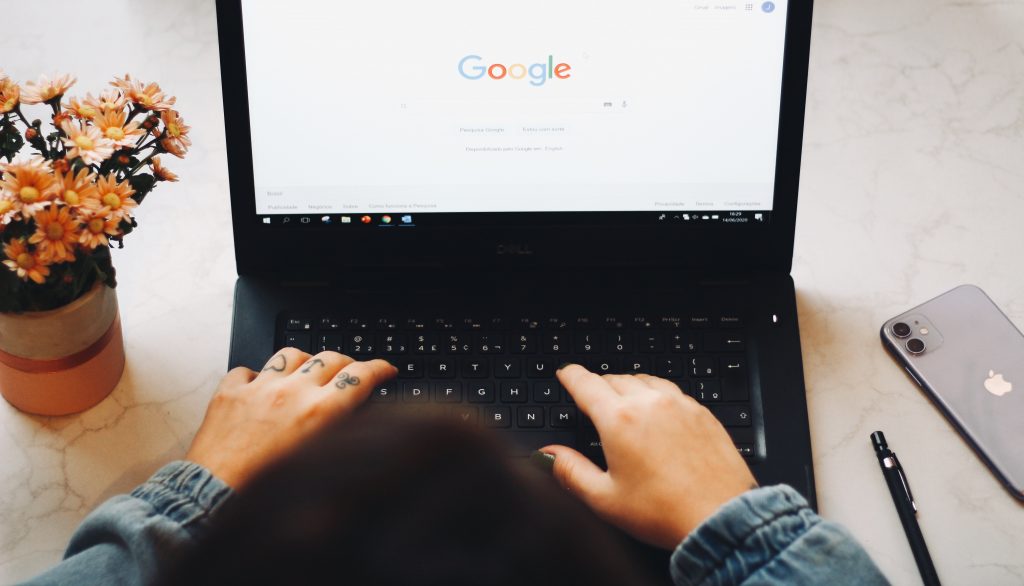 2. Systran
Systran is a machine-learning translation service similar to Google Translate. It offers fewer languages than other translators, but this improves the accuracy of the options it does provide, including Spanish.
Systran Translate Pro provides subject-specific translation services, meaning you can translate health, business, or academic writing more accurately. Unfortunately, you can only access these extra options for free for 14 days before having to pay.
3. Yandex
Yandex has many features that other free translation services lack. When translating Spanish to English, you can:
Save previous translations
Make use of predictive text
Check example sentences
See dictionary definitions of individual words
While these features can be helpful, though, they aren't always the most accurate when it comes to the actual translation.
Find this useful?
Subscribe to our newsletter and get writing tips from our editors straight to your inbox.
4. WordReference
WordReference is slightly different to the other translators we've covered, as it only translates individual words rather than longer pieces of text.
It won't be much help if you need to translate an entire document, but it can help translate those trickier words such as slang terms or technical language. It can even suggest appropriate slang terms depending on the specific dialect you are translating into, such as UK or Australian English!
5. Reverso
Reverso is a translation tool that you can use in your browser, or download as a desktop or mobile app.
It combines many of the features present in other translation apps, such as document uploading, dictionary definitions, and real-time translation suggestions as you write. You can even review your translation side-by-side with the original document.
With a free account, though, you can only translate up to 100 words at a time. If you want to translate longer pieces of text, you will need to sign up for an account.
Professional Proofreading Services
Once you've translated your document, Proofed can help ensure translated work is grammar perfect.
Try out our translation proofreading services for free.
More Writing Tips?
If you're a writer, then you know the hard work and research it takes to...
Trusted by thousands of leading
institutions and businesses