Jeremy C
Worcester, Massachusetts, USA
"Engage your customers with simple, clean, and polished content."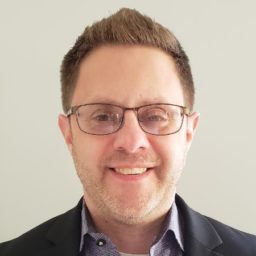 Education:
BA Political Science

University of Rochester

1990–1993

Masters in Public Policy

Duke University

1993–1996

Favorite referencing style
Associated Press (AP) Style; it makes online content (which is how the majority of people consume information today) crisp and engaging.
Why I became an editor
In my previous role, I often reviewed and polished client-facing, custom reports before our team delivered these. I found myself teaching the project analytics team how to improve the structure, clarity, and professional tone of key findings addressing the client's key questions. Also, I'm building a travel diary and enjoy both content creation and proofreading to make the content simple and consumable.
Background and experience
In my time at the US Government Accountability Office (US GAO), I led policy analyses in response to Congressional requests on national retirement security and social policy issues. This experience taught me how to convey ideas in writing to busy decision-makers, who usually scan reports. Also, in my time in the business-to-business advisory sector, it was imperative for client and my organization's success to create and teach ideas using simple and polished language. My experience also extends to reviewing reports for executives who need the "top line" findings quickly and rely on clean, easy-to-digest materials to support their recommendations.
Why I love proofreading and editing
People and organizational leaders are overwhelmed with information, content feeds, and data. Proofreading helps produce content that is easily consumable and highly relevant, which drives impact from producing analyses or other content.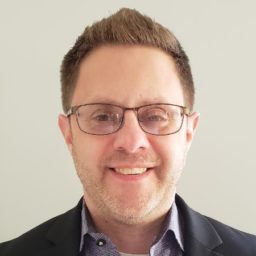 Favorite book:
Made to Stick by Dan and Chip Heath. Drawing on behavioral psychology, this book provides a template for communicating ideas to resonate and drive behavior change.
Hobbies:
Learning to DJ using a controller and building a blog to help people plan day trips across Massachusetts.
Editing tips:
Do first things first. Look at the reference list, check spelling, and check formatting to help polish the piece. And always check and, if needed, set the proofing language before getting into the material.
Trusted by thousands of leading
institutions and businesses