Simone L
England, United Kingdom
"Write what you love, and love what you write!"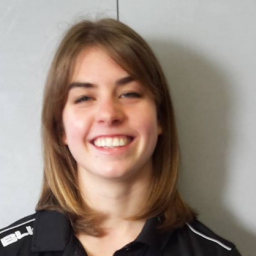 Education:
Bachelor of Arts

University of Auckland

2012–2013

Favorite referencing style
APA 7th edition is my favourite referencing style.
Why I became an editor
My whole life, I've always been passionate about reading and writing. I love discovering new worlds, learning new information, and creating my own stories and characters.

I believe everyone has the capacity to create and write amazing things, whether it be essays, novels, or journal articles. Proofreading provides a great opportunity for me to help people produce incredible pieces of work and improve along the way.
Background and experience
My background includes completing papers in creative writing at a university level and producing many academic essays in the social sciences area.
I have also done a lot of beta reading for up and coming authors.

Why I love proofreading and editing
There's something so satisfying about finding and correcting those little errors or adjusting things until they sound perfect! My favourite documents to edit would be creative stories and anything on anthropology, different cultures, sociology, and psychology.
Not only that, but I believe that proofreading can open us up to an array of different topics and ideas that we haven't been exposed to yet!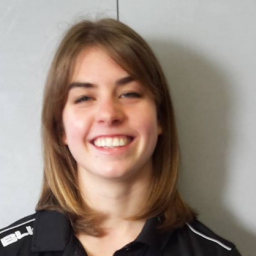 Favorite book:
'The Lies of Locke Lamora' by Scott Lynch.
Hobbies:
I teach pilates, read good books (I love a good fantasy or mystery), go for long walks, do yoga, travel to new places (when there isn't a lockdown!), and work on my own novels.
Editing tips:
Read everything out loud. It's easy to miss small details, and I find that speaking the words allows me to pick up on these problems!
Trusted by thousands of leading
institutions and businesses