Sonia C
Rathmines, Ireland
"Make every word count."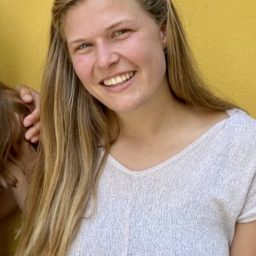 Education:
High School Diploma

Ecole d'Humanité

2009–2013

Favorite referencing style
Chicago! It was the first referencing style I learned as an editor, and it will always have a special place in my heart.
Why I became an editor
I studied law at university and worked in the legal field for several years. My favourite part of the job was drafting documents and analysing the wording of arguments.

I realised I wanted to put language at the centre of my career and completed the Becoming A Proofreader course, which I passed with merit and distinction.

My legal education has proved helpful to me as an editor. It helps me to ensure there is no ambiguity and that the author has grounds to defend the inclusion of every word!

Background and experience
I have two years' experience working as a freelance proofreader, copy-editor, and German-to-English translator.
Why I love proofreading and editing
I like helping people express their ideas in the clearest and most convincing way possible. A good proofreader works to close the gap between what the author intends and what the reader interprets. Taking that responsibility seriously involves examining every mark on the page to see whether it helps or hinders the clear communication of the author's ideas. I enjoy the mandate to be meticulous and the satisfaction that comes from returning a polished, perfected text to its author.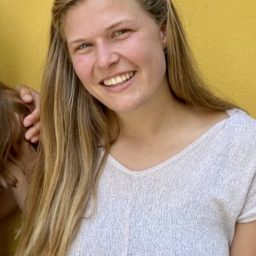 Favorite book:
Those Who Leave and Those Who Stay by Elena Ferrante.
Hobbies:
When I'm not proofreading, I like to hike, run, swim, do yoga, garden, read, write, cook, or spend time with friends.
Editing tips:
Read the text you are proofreading out loud! Things like typos and extra words that might otherwise go unnoticed are easy to pick up on when you have to vocalise them.
Trusted by thousands of leading
institutions and businesses