Elisabeth W
Tucson, United States
"Every word is an opportunity."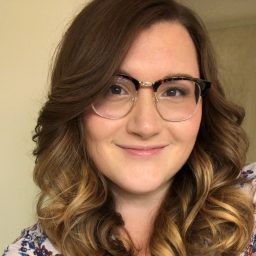 Editing formats:
Education:
BA in Creative Writing/English

Southern New Hampshire University

2020–Present

Favorite referencing style
I am the most familiar with MLA because I used it often in my own schooling. However, I am also fond of APA.
Why I became an editor
I am a lifelong lover of words. I took advanced English classes in high school and am currently working toward my BA in Creative Writing and English. I have always had an eye for catching spelling errors and typos, even when I'm not trying. Editing has always been a career path of interest to me and I am so glad to be making it a reality. Proofreading allows me to geek out over the English language and help others to tell their stories or get their point across in effective ways.
Background and experience
I worked as a medical coder for a hospital system for five years. My days were spent reading medical charts and interpreting the information there into codes for billing purposes and educating the physicians on how to document more efficiently. During this time, I gained a lot of knowledge in anatomy and physiology, specifically in the area of obstetrics and gynecology, as that was the specialty that I worked with the most.
Why I love proofreading and editing
I love reading a selection of writing and appreciating the bones of it, yet seeing where improvements can be made. Being able to recognize what the writer is trying to say and helping to tweak their words to be more effective is such a wonderful feeling. I love the satisfaction of locating misspelled words or missing punctuation and correcting them to make the sentence perfect.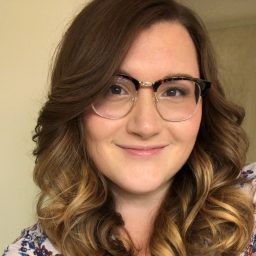 Favorite book:
My favorite book at the moment is The Invisible Life of Addie LaRue by V.E. Schwab.
Hobbies:
When I'm not proofreading, I am usually working on assignments for school, reading a good fantasy book, hiking in the mountains, or playing video games with my husband and friends.
Editing tips:
I have found that reading the document out loud helps me to be more effective at catching errors as well as getting a better feeling for the tone of the writing.
Trusted by thousands of leading
institutions and businesses