Victoria W
Albany, New Zealand
"I'll make your writing as smooth as silk."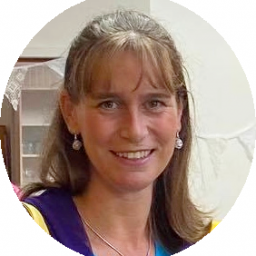 Education:
BSc in Physical Education and Sports Science

Loughborough University

1997–2000

Favorite referencing style
Why I became an editor
I love reading, and I love writing. Words create their own form of music to me. However, when the wrong words are used (or the right words but in the wrong order!), I'm itching to get in there! Proofreading is my way of helping create beautiful writing.
Why I love proofreading and editing
When reading through texts, the use of words can create a unique piece of writing. When an idea is conveyed through flawless use of the English language, it is akin to music for me. I take great satisfaction in helping people produce smooth, seamless writing. I also enjoy the analytical side of proofreading, whether it be catching punctuation errors or spotting grammatical issues. I enjoy the methodical process of polishing a text and knowing I have helped someone produce their best work.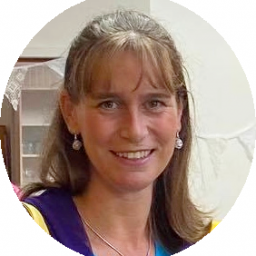 Favorite book:
To Kill A Mockingbird by Harper Lee.
Hobbies:
I enjoy hiking, stealing my friends' golden retriever to go on adventures, playing tennis, watching football (soccer) and EATING. Definitely love to eat!
Editing tips:
I like to print out the text, as I spot more errors when looking at a piece of paper rather than a computer screen.
Trusted by thousands of leading
institutions and businesses