Sarah B
Bronti Close, England
"'Take out adjectives and adverbs where you can' – Anton Chekov to Maxim Gorky (1899)."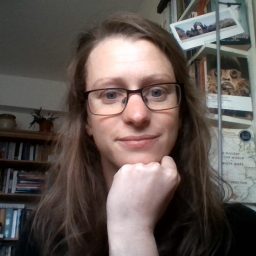 Education:
MA in Philosophy

University of Cambridge

2003–2006

Favorite referencing style
My favourite referencing style so far is Harvard. It's what I used the most when I started academic proofreading 10 years ago, so I suppose it just stuck!
Why I became an editor
I've spent the last 10 years teaching children how to write well. 'The watchwords of good writing are clarity and precision', I repeat endlessly! While my training in philosophy has given me an appreciation of formal logic and the need for exactness, I also love the expressive capacity of the English language with its rich linguistic history. I enjoy working as an editor and proofreader precisely because it means spending time doing something I'm very happy doing.
Background and experience
As a freelance academic editor, I have clients from Oxford University and Kent University, as well as academics from several European universities. I've edited, formatted and proofread PhDs and journal articles in the social sciences.

I've edited many political reports on education, civil liberties and public space, including essays and essay collections.

I used to be an assistant editor of an online reviews website, where I commissioned and edited book reviews across the arts, theatre and music.
Why I love proofreading and editing
It's a privilege to help people write what they really mean. My training in philosophy has given me an appreciation for formal logic and the need for exactness in academic work. I enjoy analysing sentences at the level of grammar and rearranging words for directness. However, I also love the expressive richness of the English language and the way it can surprise you. My interests lie in philosophy, religion, literature, education and politics.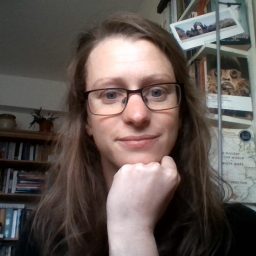 Favorite book:
My favourite book is probably Brothers Karamazov by Dostoevsky. I love the way he explores profound questions of God and faith with such sympathy and humour through everyday situations.
Hobbies:
I teach at a supplementary school for younger children who've fallen behind at school. I love this job; the children love learning new words and performing poems in funny voices.
Editing tips:
I take a fair amount of breaks while I work. Often, I find myself reading out loud to get a feel for the rhythm of the prose. I always have a final read-through after some time away for fine-tuning.
Trusted by thousands of leading
institutions and businesses