Annie S
Grange-over-Sands, UK
"Stay composed and write well."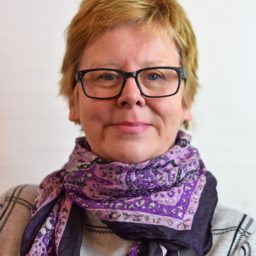 Education:
MSc Computation

University of Manchester

1984–1985

BA (Hon) Business Studies & Computing

Leicester Polytechnic

1978–1983

Favorite referencing style
APA as it is the only style I have used in recent years.
Why I became an editor
My working life started in IT as a programmer at a time when we wrote code using pencil and paper. The experience instilled in me the importance of working in a methodical way to tight deadlines, with an emphasis on thoroughness and attention to detail.

After retiring from IT, I moved into TEFL and have spent a lot of time teaching writing skills for exams such as IELTS.

Therefore, for me, the transition into proofreading is a natural progression as it combines my love of the English language and writing with helping others achieve their goals.
Background and experience
Since retiring from IT, I have been teaching EFL and have taught every level of English in several countries around the world, including Oman, Estonia, and China.

Furthermore, my teaching has mainly included IELTS preparation, Business English, and EAP, plus occasional ESP courses and other Cambridge exams such as FCE.

Finally, I am in the process of writing up my dissertation for an MA TESOL & Applied Linguistics, which I have been studying for on a part-time/distance basis since 2018. I have to say, it's been a great way to learn how to apply APA referencing.
Why I love proofreading and editing
I have an eye for detail and get great pleasure out of improving things. Also, I love reading and the English language. Combine these traits with the fact that I am a natural communicator who likes working with people, and proofreading is a natural choice.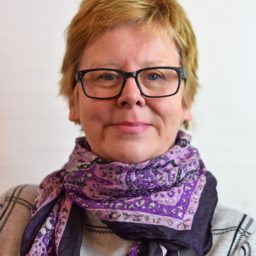 Favorite book:
The Fall and Rise of Reginald Perrin by David Nobbs
Hobbies:
As I love being outdoors, my spare time is often spent walking or gardening. However, given it rains a lot where I live, I also enjoy cooking and completing Sudoku puzzles (the harder the better).
Editing tips:
After reading from the front to the last page, I re-read from the last page to the first. It's a great way to spot mistakes in the text, particularly in longer documents when weariness can kick in towards the end.
Trusted by thousands of leading
institutions and businesses