Rebekah W
Kirbyville, United States
"A beautifully written story creates a world of possibilities."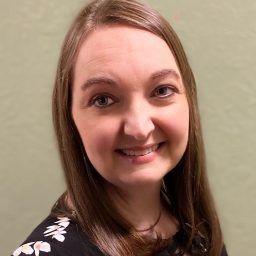 Editing formats:
Education:
Bachelor of Music

Lamar University

1999–2002

Favorite referencing style
While in college, I used the MLA style. It is the style that was required, and it was easy to follow and understand. Most recently, I have been using the APA style because most of the papers I have been editing require this version. I am familiar with the other styles, as well.
Why I became an editor
I was looking for a part-time job that would allow me to work around my teaching schedule. After researching different careers, I decided on proofreading. I went through the Knowadays certification program and passed my exam with distinction. I found that the more papers I reviewed, the more I enjoyed proofreading.
I am looking forward to reviewing many more papers and refining my craft to become more familiar and advanced in this profession.
Background and experience
I love education and learning new things, so I became a teacher. I earned a music education degree in 2002 and later earned a certificate in early childhood education to teach all subjects to the fourth grade. Subsequently, I taught periodically for 20 years in the public education system. For the last four years, I have been homeschooling my own children.
Why I love proofreading and editing
I love proofreading because it gives me many exciting things to read on a variety of subjects. In addition, I enjoy seeing the creativity of the writers and understanding their passion for the topics they are writing about. To me, proofreading is like a puzzle; finding errors and correcting them is very satisfying.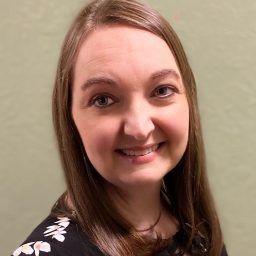 Favorite book:
There is no way to choose a favorite book because I love learning new things. I enjoy reading every kind of genre.
Hobbies:
I spend time homeschooling my three boys and me teaching music and drama at a fine arts school. When I am not teaching, I enjoy spending time with my family, singing, and playing the piano.
Editing tips:
I examine each sentence to make sure it is correct before moving on to the next. Then I use the stylebook and other tools to make corrections, ensuring that my revisions preserve the author's voice.
Trusted by thousands of leading
institutions and businesses