Lynne J
Auckland, New Zealand
"Murder your darlings."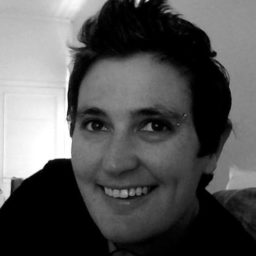 Editing formats:
Education:
MA English Literature

University of Auckland

2007–2012

Favorite referencing style
Harvard. It provides all the information needed in a clear and concise manner.
Why I became an editor
I have always loved language, first as a reader from a very young age and subsequently as a fiction writer. After taking time to become established as a writer, I became involved in editorial projects, developing, selecting and editing short fiction for publication in anthology formats.

I subsequently studied English literature and gained my MA in 2012. While completing my final year at university, I spent time tutoring and enjoyed observing how people engage with language in a bid to find and create meaning.
Background and experience
Outside of academic proofreading, my proofreading and editorial background is in genre fiction. I have roughly 25 years experience in this area of writing, both as a writer and an editor.
Why I love proofreading and editing
Language can both constrict and illuminate. As an editor, I enjoy the challenge of making language work in the author's favour. I find that, in most cases, this can be achieved by trimming. By murdering those darlings. I have found that many people think they need more words to say more, when in truth, the opposite is typically true.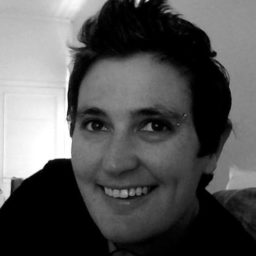 Favorite book:
The Neverending Story by Michael Ende
Hobbies:
Outside editing and writing, I enjoy woodworking and photographing birds. Not at the same time.
Editing tips:
I will typically give a document a quick initial read-through to get a sense of content and writing style and to observe frequently used terms. Using these observations, the second read-through will be a focused approach applying in-depth editing.
Trusted by thousands of leading
institutions and businesses