Luke B
Aichi Ken, Japan
"Good writing is good communication."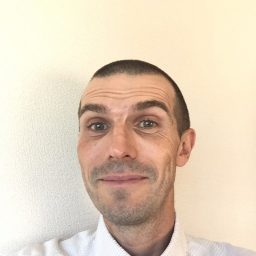 Education:
MA in TESOL and Applied Linguistics

University of Leicester

2011–2012

Favorite referencing style
Harvard is the one I know best from my own studies.
Why I became an editor
I have a lot of experience in teaching language, culture and intercultural communication. This has developed my love for good communication. In my time in Japan, I have coupled my teaching with proofreading and editing all kinds of writing. From short stories, corporate leaflets, right through to academic papers, I have enjoyed helping people get their writing just right.
Background and experience
At Nagoya University in central Japan, I have proofread and edited undergraduate and postgraduate papers and admission essays. I was also part of a peer editing and proofreading team for submissions to a university literature journal. I have done freelance proofreading/editing for medical students, including papers, presentations, and poster presentations. Additionally, I have proofread English content for university websites and university brochures/leaflets.
Why I love proofreading and editing
I love being able to help people to get their message across. Even minor errors can distract the reader from what the writer wants to say, so by making a piece of writing read smoothly and following the right style, whether it is APA, MLA or Chicago, the creator's voice can come through loud and clear. This is particularly important in the social sciences and humanities.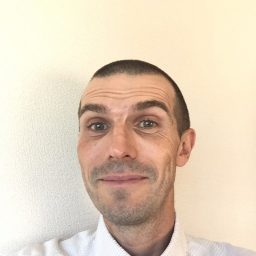 Favorite book:
I enjoy pretty much any biography–real life stories grip me. Shaky, the biography of Neil Young by Jim McDonough, is the result of literally decades of immersive research–amazing!
Hobbies:
Easy–I love running. Ultramarathons, full marathons, half marathons, 10Ks... I enjoy them all. At home, I spend time with my family watching Marvel films.
Editing tips:
Read the writing out loud. All those minor errors soon 'jump out'.
Trusted by thousands of leading
institutions and businesses