Jemma C
Surrey, United Kingdom
"Hiring a proofreader is like buying a new pair of glasses—we bring things into focus that were easily missed before."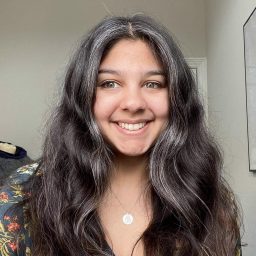 Education:
LLM in Human Rights Law

University of Reading

2017–2018



BA in Classics

University of Reading

2014–2017



Favorite referencing style
I think my favorite styles are APA or Harvard referencing. They feel very user-friendly.
Why I became an editor
My love of reading, writing, and helping others has always pervaded my choices in life! From studying classics and human rights law, to spending my days off snuggled up with a good book, I have always found a way to incorporate these hobbies into my daily life. In 2019, I volunteered with a charity in Vietnam to help proofread business documents. This opened up the world of proofreading to me. Proofreading allows me to implement my skills into helping others improve their work.
Background and experience
I work with a charity that helps older people in the community suffering from isolation and loneliness. As part of my role, I have cultivated a sound knowledge of health and social care systems in the UK. I use my proofreading skills in the role by writing and creating reports, flyers, and speeches. In 2019, I volunteered with a charity in Vietnam to help proofread various documents. I worked on fundraising bids, research reports, and ESL documents. I also wrote some reports myself.
Why I love proofreading and editing
I love finding mistakes that might have been missed before. It's like solving a puzzle! I especially enjoy proofreading and editing anything on history, classics, human rights law, politics, and literature.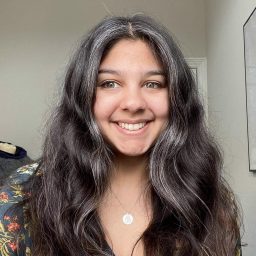 Favorite book:
Tess of the D'Ubervilles by Thomas Hardy is my favorite book.
Hobbies:
When I'm not proofreading, I am usually either reading, cooking, playing the piano, or planning a travel adventure!
Editing tips:
I like to read the document through a few times, each time focusing on something different. I also read the document out loud, as this helps me to see if there any issues with the flow.
Trusted by thousands of leading
institutions and businesses