Kristen O
Calgary, Canada
"Proper use of the English language is the key to effective communication, and I apply this principle daily—even in my personal emails and texts."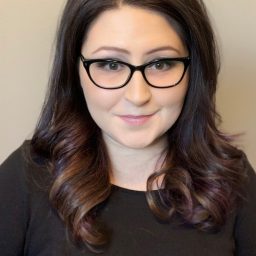 Education:
BSc in Applied Mathematics

Favorite referencing style
My favorite referencing style is APA.
Why I became an editor
After completing my degree in applied mathematics, I worked in the insurance industry for the next 15 years and discovered my knack for spotting errors in policy wording. My math background helped develop my eagle eyes—after all, one misplaced x can throw off the entire solution of a calculus problem! Throughout my insurance career, I served on several proofreading committees and completed line-by-line reviews of policy wordings. Those were my favourite days at work!
Background and experience
I have recently started a small business called Curious Koi Proofreading and I provide proofreading and copy editing services to a variety of business professionals and individuals. My recent work includes the editing of advertising material for a local market, business forms for a financial advisor, marketing material for an insurance broker, several obituaries, a children's book for a debut author, and a non-fiction book for an up-and-coming author.
Why I love proofreading and editing
I suffered with infertility and spent most of my free time reading articles and studies about fertility research and treatments. I searched for the next fad in fertility diets, the next miracle fertility tea, a proven fertility cleanse, the safest herbal supplements, the best naturopathic remedies, etc. I never did find a magic cure. Instead, I found many irritating grammatical, punctuation, and spelling errors. Then it dawned on me: everyone needs a proofreader.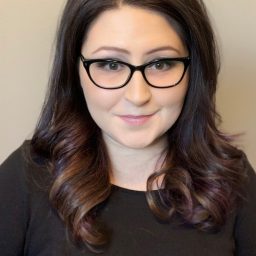 Favorite book:
I love a variety of books and authors! My favorite Canadian authors are Margaret Atwood and Lucy Maud Montgomery. My favorite books also include the Harry Potter series and Pride and Prejudice.
Hobbies:
When I am not proofreading, I enjoy acrylic painting, cooking, swimming, traveling, walking my dog, and spending time with my husband.
Editing tips:
I like to tackle one sentence at a time and check for grammatical, punctuation, and spelling errors. I will then ensure that the author's style and tone are preserved.
Trusted by thousands of leading
institutions and businesses