Debbie N
Quezon City, National Capital Region, Philippines
"To write well is to think well. Good writing lets us focus on the message we want to get out to the world."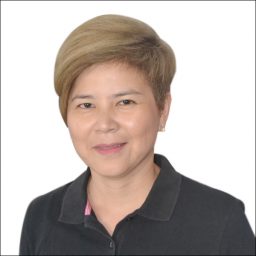 Education:
BS Business Management Major in Legal Management

Ateneo de Manila University

1989–1993

Favorite referencing style
My favorite referencing styles are Harvard and APA.
Why I became an editor
Since I was a kid, I've been fascinated by language. To this day, I continue to be surprised and delighted by the intricacies of English and how it's constantly evolving to help us express ourselves better.

No matter how busy I am with work or studying, I always find time to read and write. A few years ago, I started proofreading and editing to improve my own writing skills while helping others communicate their ideas effectively.
Background and experience
Natural curiosity and a wide range of interests have taken me to different places and jobs. I've been a restaurant and hotel manager, a business owner, and a scuba diving instructor. In each of these jobs, I took responsibility for writing and editing business correspondences, press releases, and newsletters.

In recent years, I've focused more on proofreading and editing articles for various websites, with an emphasis on search engine optimization.
Why I love proofreading and editing
Having written many research papers, business letters, and blog articles myself, I know how difficult it can be. I've always appreciated an extra pair of eyes to find mistakes and improve my work. I now do the same for others, and it gives me a great deal of satisfaction.

Also, proofreading and editing have broadened my horizons by exposing me to different topics that I wouldn't have otherwise read about.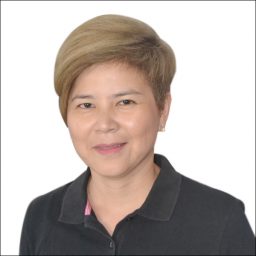 Favorite book:
My favorite book is A Cook's Tour: In Search of the Perfect Meal by Anthony Bourdain. Many people don't know that he was an excellent writer, whom critics called the "Hemingway of gastronomy" because of his passion and no-nonsense style. This book has inspired me to travel and be open to new experiences.
Hobbies:
Besides proofreading and editing, I love to eat. I'm an adventurous eater—sometimes to my partner's chagrin—and I don't mind traveling and waiting hours for a special dish.
Editing tips:
I read aloud the first few paragraphs of a document before I start proofreading. This makes me feel closer to the writer, as if we were in the same room, and helps me better understand the author's style and message.
Trusted by thousands of leading
institutions and businesses