Kate M
Elmira, United States
"Everything we do communicates!"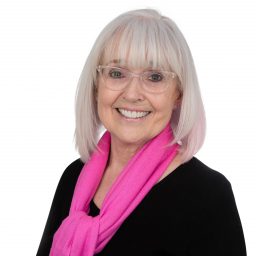 Education:
MSE in Adult Education

Elmira College

2002–2004



BS in Community Service Education

Cornell University

1976–1979

Favorite referencing style
I have the most experience with APA, so that one is my favorite. My favorite resource for APA info is the Online Learning Lab at Purdue University.
Why I became an editor
For nearly as long as I can remember, I've had a penchant for discovering – and, whenever possible, correcting – writing errors. Early on, I reviewed writing for coworkers before they sent important messages to clients, bosses, and even family members. As a communications manager within a large corporation, I proofread and edited colleagues' writing. As a visiting lecturer with two colleges, I reviewed countless papers and corrected hundreds of writing errors.
Background and experience
I hold a bachelor's degree in community service education and a master's degree in adult education. I worked with Corning Incorporated for more than 20 years in a variety of positions, including as a merchandising manager for the Corning Glass Center and communications manager for the IT organization. For more than 15 years, I was a visiting lecturer for two local colleges, teaching both undergraduate and graduate courses. I currently work with the local Career Development Council.
Why I love proofreading and editing
Proofreading and editing play to my strengths and allow me to add value to others' writing. Also, I enjoy learning by reading other people's work. Lifelong learning is one of my passions, and I have learned so much by reading student papers in the past. My work as a proofreader will enable that learning to continue!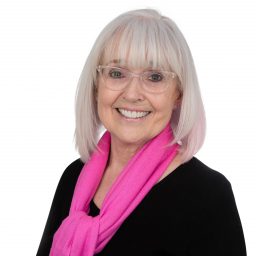 Favorite book:
Though I don't have a specific favorite book, I love the Armand Gamache series by Louise Penny. I can just see Three Pines in my mind's eye!
Hobbies:
Most weekends, you can find me cooking and baking in my little kitchen. I love reading and listening to murder mystery novels. And going out to breakfast is one of my favorite things to do.
Editing tips:
Reading through an entire document before making any changes is an important first step to get a feel for the content, tone, and style. Also, I read it aloud very slowly, word by word.
Trusted by thousands of leading
institutions and businesses