Emmily T
Portland, United States
"Organize your thoughts, clarify your musings, and write one line at a time."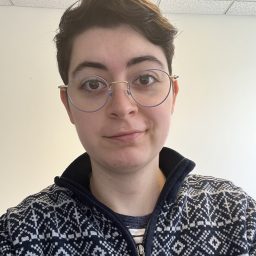 Education:
BA in Applied Linguistics

Portland State University

2012–2017

Favorite referencing style
My favorite referencing style is MLA, purely because I have the most experience with it.
Why I became an editor
I have always found language use to be fascinating, which led me to study linguistics in college. The observational and non-judgmental approach led me to appreciate communication even more while also giving me a deeper understanding of why and how it sometimes fails. With proofreading, I can help people make sure their points get across. And it doesn't hurt that I love reading and exploring interesting new ideas!
Background and experience
As an administrative professional, I have helped proofread and edit for a number of different types of writing – from fundraising calling scripts to legal documents to budding novels in the works.
Why I love proofreading and editing
Communication is integral to everything in life, but sometimes, the right words or phrases are just out of our reach. I love the puzzle of finding the perfect path forward that will get the intended message across in a clear and convincing way.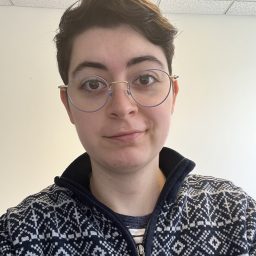 Favorite book:
My favorite book is The Shadow of the Wind by Carlos Ruiz Zafon.
Hobbies:
When I'm not proofreading, I love watching TV shows, reading true crime books, playing board games, and cuddling with my cat, Winston.
Editing tips:
I read a document multiple times and try to give each read-through a purpose. For the last, I put myself in the shoes of the intended audience and try to read it purely from that fresh perspective.
Trusted by thousands of leading
institutions and businesses