Jessica D
Fort Worth, United States
"Passionate about polishing copy for publication."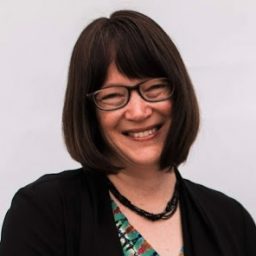 Favorite referencing style
AP, as that is what I'm most familiar with.
Why I became an editor
I chose to study art/graphic design in college. While working on campus, I also learned how to make websites. Shortly after graduating, I was able to fulfill my dream of working in the print publishing industry. Later, my hobby of making websites morphed into 15 years of self-employment in website creation and maintenance, email marketing, and social media management. I am now refocusing my "eagle eyes" and passion for perfecting the written word to specialize in proofreading and copy editing.
Background and experience
Upon graduating from college, I accepted an assistant art director position at a publishing company and went on to work as a graphic designer at three more publishing companies. Next came a period of self-employment performing graphic design, website creation, online marketing, writing, and photography. I stepped away from my online business in the summer of 2020 and tested the waters of editing. I copyedited two novels, a short story, and a few blog entries for friends. I loved every minute!
Why I love proofreading and editing
My personality type is that of an improver, and my preferred method of communication is written. Proofreading is improving written copy—the perfect combination! I've really always been a bit of a grammar nerd; I enjoyed learning how to diagram sentences in high school. I love reading and learning new words. I'm also a bit of a rule-follower, so following style guides just makes sense to me.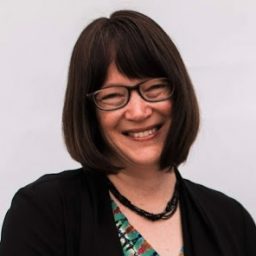 Favorite book:
"The Picture of Dorian Gray" by Oscar Wilde.
Hobbies:
When I am not proofreading or copyediting, or simply reading for fun, I enjoy exercising my creative skills (making scrapbooks, coloring, taking photos) or attending concerts—I've been to almost 300.
Editing tips:
I like to use a checklist instead of depending on my memory to make sure I'm not forgetting anything. Style sheets are very helpful, but when none is provided, consistency is key.
Trusted by thousands of leading
institutions and businesses