Aditya C
Maharashtra, India
"Attention to detail produces manuscripts of the highest international standards."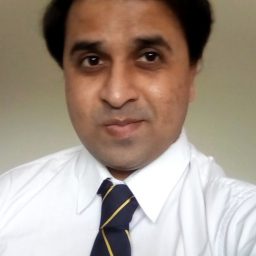 Education:
MSc in Biotechnology

Symbiosis International University

2017–2020

Favorite referencing style
APA is my favorite referencing style. The main reason is that I just happen to have had the most practice with it compared to any other referencing style. Additionally, the usage of the author-date format makes it quite convenient, as one does not have to worry about making any errors in the order and numbering of references.
Why I became an editor
I studied biological sciences at university and hold a master's degree in biotechnology. Although that is the field in which I intend to eventually work as a researcher, I am very drawn to academic disciplines such as physics, philosophy (especially metaphysics), and cosmology. I have a deep appreciation for literature as well. This makes a proofreading career quite appealing, as one could broaden one's perspectives by reading new manuscripts while helping others improve the quality of their written work.


Background and experience
I work as a science editor, where my job entails editing and formatting scientific manuscripts that are to be made ready for publications in the author's journal of interest. Along with making sure that the text and formatting meet the requirements of the journal, I also have to provide a letter from the editor, which is a document describing the work done on the manuscript and its submission readiness, and prepare a cover letter to be submitted to the journal for the research article.
Why I love proofreading and editing
It feels great to ensure a good standard of writing in documents while having something interesting to read, allowing one to broaden one's perspectives. I am greatly interested in science and philosophy, and I have a high appreciation for literary works as well. Proofreading and editing manuscripts related to these subjects is an incredibly satisfying occupation for me.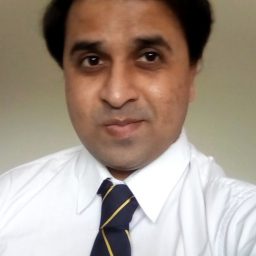 Favorite book:
"Surely You're Joking, Mr. Feynman! (Adventures of a Curious Character)" by Ralph Leighton and Richard Feynman.
Hobbies:
I have recently been working on web development and have just gotten started with data science and machine learning. Other than that, I am quite a music enthusiast, and I do enjoy a good trek.
Editing tips:
I read a document first to understand the author's tone and style. While doing so, I mentally make any corrections that would be necessary, sometimes even noting them down separately if required.
Trusted by thousands of leading
institutions and businesses