Marita S
Berlin, Germany
"Changing the world, one apostrophe at a time."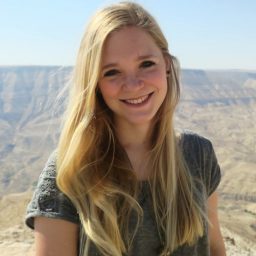 Education:
BA in Language, Culture, and Translation

Mainz University

2008–2012



MSc in TESOL

University of Edinburgh

2012–2013

Favorite referencing style
I like Harvard referencing because I use it the most often and it comes easily to me. I'm also not a big fan of footnotes, so Harvard is always a safe choice.
Why I became an editor
I am a translator at heart and have a passion for helping people communicate across different languages and cultures. Proofreading fits right into this, as well-written articles, business proposals, CVs, and university essays can make a difference for success. I like the thought of doing some good by helping students get accepted to their dream university.
Background and experience
I have many years of experience working as an in-house editor at a software company and as a translator for a translation agency. I am now a full-time freelancer and profoundly enjoy the variety of editing jobs available. Every day is different and holds new subjects for me to proofread and learn about.
Why I love proofreading and editing
I have a weird passion about correct apostrophes, and I love idioms in foreign languages. I appreciate well-written and easily readable works and often find myself finding errors in newspapers and other already proofread work. Proofreading so many different subjects also broadens my horizons. It feels like lifelong learning in my day-to-day job.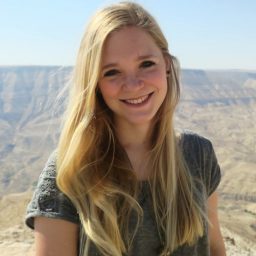 Favorite book:
I like Wild by Cheryl Strayed at the moment. I recently walked from Berlin to Venice across the Alps and can relate to her tales about hiking, rain, snacking, blisters, and breathtaking landscapes.
Hobbies:
My favorite pastime is traveling, hiking, and being out in nature. I also like baking and eating cake.
Editing tips:
I always check the set language first to make sure I get all the spelling help I can get.
Trusted by thousands of leading
institutions and businesses