Alexandra K
Florida, United States
""When something can be read without effort, great effort has gone into its writing." — Enrique Jardiel Poncela"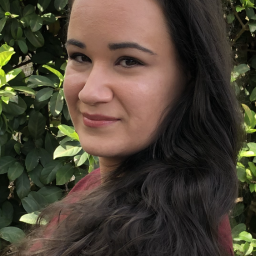 Education:
Master of Social Work, Health Concentration

University of Pittsburgh

2011–2013



BA in Linguistics and Anthropology

University of Pittsburgh

2006–2010



Favorite referencing style
My favorite referencing style is APA because that's what I used in graduate school.
Why I became an editor
As a novelist, one of my favorite parts of writing is the editing stage. In fact, I was encouraged to pursue proofreading by my editor after she remarked that my first-draft manuscripts were among the cleanest she's ever worked with. I'm fascinated by the intricacies of language, and nothing is quite as satisfying as crafting powerful, well-written prose. Helping others achieve their writing goals gives the editing process even greater meaning, which is ultimately what led me to this career.
Background and experience
I've assisted small business owners with proofreading blog posts and other professional website content. However, my experience is most extensive in the area of fiction. As an author, I've participated in the multi-stage editing process for professional publishing on many occasions. On the other side of the table, I've provided volunteer developmental, line, and copy editing for novice authors who are preparing their first manuscripts for submission to a publisher.
Why I love proofreading and editing
Whether a novel, term paper, or news article, every piece of writing has a specific purpose. The key to achieving that purpose with maximum impact is making the reader's experience as effortless as possible. I love helping a writer hone and polish their work to best facilitate communication with their audience. Prose should enhance a writer's message, not get in its way.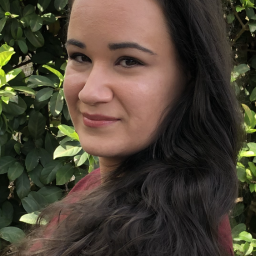 Favorite book:
My favorite book is "The Hitchhiker's Guide to the Galaxy" by Douglas Adams. I've read it at least a dozen times, yet it never fails to make me laugh out loud!
Hobbies:
When I'm not proofreading, I'm writing, playing video games, or walking my very energetic terrier!
Editing tips:
Before I make any changes, I read through the document and take notes to understand the purpose and how it's constructed. Later, I read the document backwards to catch errors that might be missed.
Trusted by thousands of leading
institutions and businesses