Elvis A
London, United Kingdom
"There's no such thing as perfect writing; however, clear, error-free writing goes a long way"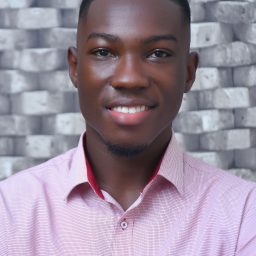 Favorite referencing style
My favorite would be APA referencing because I have a lot of experience using it in my own writing.
Why I became an editor
I have always loved reading ever since I was a kid. However, as I grew up, and as the demands of school and extracurricular activities became more demanding, I found myself drifting away from my passion.

I rediscovered my love for reading while in university; it was a way to escape from the drudgery of school work. But slowly, I started to fall in love with the words I read and consequently picked up a writing habit. That inspired me on a journey to improve my writing, a journey that opened my eyes to the intricate world of grammar, spelling, and punctuation.

I later became a book reviewer, providing authors with feedback and helping them improve their writing. Proofreading and editing is the next step in my journey, as I aim to help more writers improve and perfect their writing.

Background and experience
Book Reviewer and Editor (Onlinebookclub.org, since 2019). I have been an active book reviewer and editor for the past six months. This has helped me to drastically improve my writing and editing skills, as high emphasis is put on producing clear, error-free reviews.
Why I love proofreading and editing
I love proofreading and editing because I am obsessed with error-free writing. I can't help being pedantic -- overly concerned with minor errors and details. In the other scenarios that may be a problem, but in proofreading, it is my job to spot and correct every single error. And that gives me a lot of joy.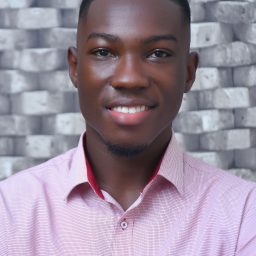 Favorite book:
Call Me by Your Name by Andre Aciman
Hobbies:
When I'm not proofreading, I'm most likely to be found curled up in my bed, engrossed in a novel, or watching a movie, or out with friends.
Editing tips:
I find that reading a document out loud and creating a checklist of my workflow are extremely helpful while proofreading.
Trusted by thousands of leading
institutions and businesses