Dr. Jayne L
Brisbane, Australia
"Helping you to find your voice."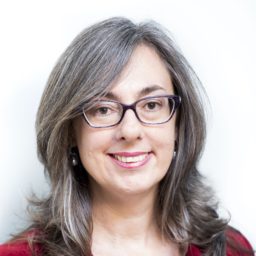 Education:
PhD Health Psychology

University of Queensland

1992–1996

Favorite referencing style
I have a soft spot for APA referencing because it is the style I learnt as an undergraduate so it feels like an old friend.
Why I became an editor
I worked for a long time as a researcher and wrote a lot of academic articles over the years. When my family needed more care, I decided to work more flexibly from home and found that editing and proofreading was a great way to combine all the things I enjoyed about being a researcher. I love learning new things from different branches of knowledge, and I enjoy helping people express their ideas more clearly.
Background and experience
My background is in social and health psychology and public health. I have worked for many years as a researcher investigating issues as diverse as women's health, suicide prevention, and the ethical and policy implications of new technologies that might extend our lives and make us smarter.
Why I love proofreading and editing
I enjoy being able to use my skills to help people say what they want to say. It is very rewarding to be able to help someone find their voice and present their ideas clearly and elegantly. I like to proofread and edit pieces of writing in the social sciences and anything to do with health and medicine.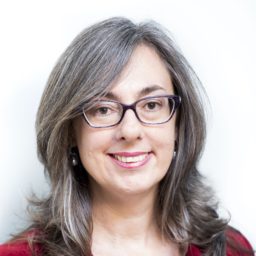 Favorite book:
The Secret Garden by Frances Hodgson Burnett. I love the idea of a garden bringing healing and hope.
Hobbies:
When I'm not proofreading, I'm planning my own secret garden, cooking, spending time with family and friends, and walking my gorgeous dog.
Editing tips:
I usually start getting acquainted with a document by reading it through fairly quickly to get a sense of the purpose and scope of the work. Then I go back to the beginning and work through the document in closer detail. I may end up going through a document several times to check different elements and make sure everything is consistent.
Trusted by thousands of leading
institutions and businesses