Bharat R
Mumbai, India
"Proofreading and editing bring refinement and clarity to your writing."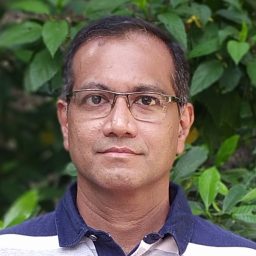 Education:
Bachelor of Commerce

Mumbai University

1987–1991

Favorite referencing style
Presently, it's the APA Style 7th Edition, as I became familiarized with this style during my proofreading course.
Why I became an editor
I love reading books and articles on spirituality and sports. I assist my son in his essays, elocution, and projects on different subjects. At work, I acquired experience in written communication with clients, stock exchanges, banks, and market regulators. Often, my seniors and colleagues would ask me to review and edit materials, and I've also helped my friends in drafting, reviewing, and editing letters and emails. These experiences have helped me to become a proofreader and editor.
Background and experience
Working with registrar and transfer agents, I handled IPOs of various companies, allotment processes, and transfers of shares.

While working in the brokerage firm, I assisted compliance officers with inspections, audits, investigations, and correspondence with the market regulators and stock exchanges.

I have also worked on the accounts team of a travel agency managing payments of hotel and travel bookings and resolving billing issues with hotels and travel companies.
Why I love proofreading and editing
Making content clear, flawless, and readable and helping writers to achieve their goals gives me immense satisfaction.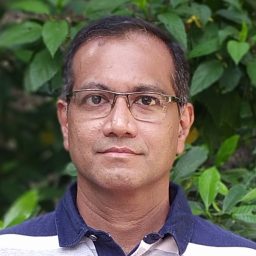 Favorite book:
I have read many books and articles on spirituality. Some of my favorite books are The Power of Now by Eckhart Tolle, Tao Te Ching translated by Stephen Mitchell, and Pele by James Buckley Jr.
Hobbies:
When not proofreading or working, I watch the games I love – cricket, tennis, and football – go for walks, cook, and, last but not least, complete tasks my wife hands me when she catches me idle.
Editing tips:
Do not let emotion get the better of you. You may like or dislike the content, but you must stick to the task. Also, after proofreading and editing, take a break and go through the content again.
Trusted by thousands of leading
institutions and businesses