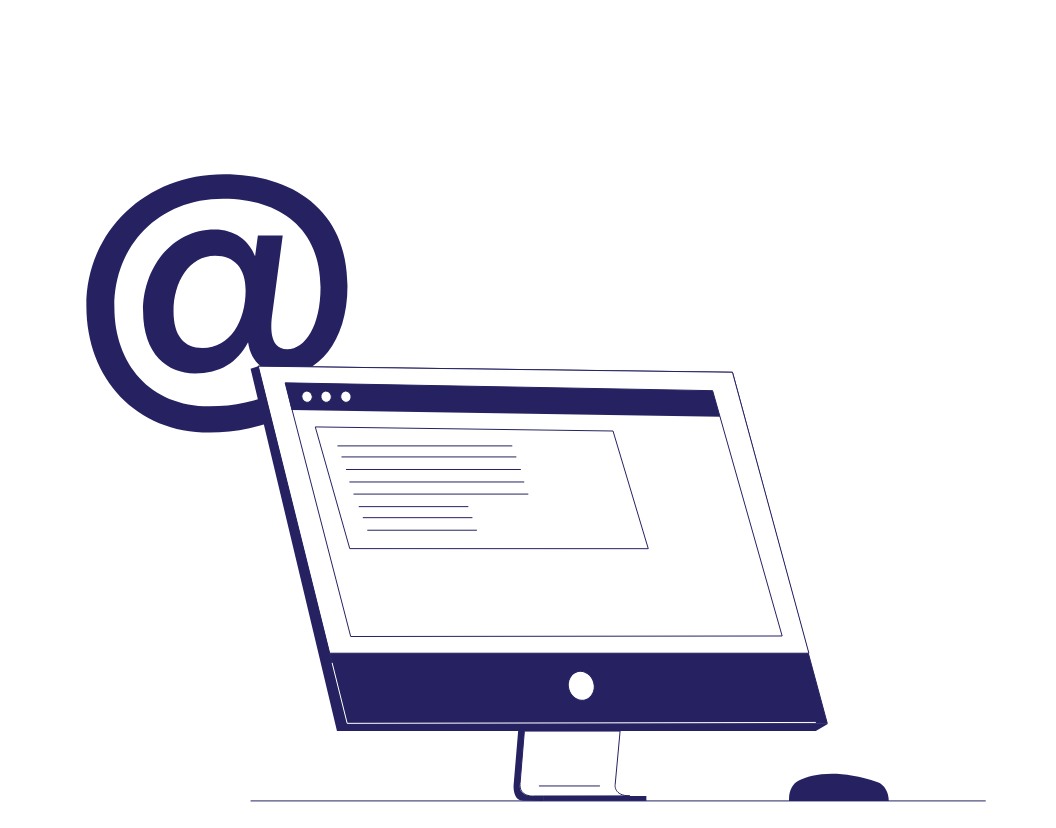 "Yours From Afar"—A Guide to Email Sign-Offs in 2022
The effects of the COVID-19 pandemic have been felt in many facets of our lives, including professionally. With the rise in remote-based work has come a rise in the reliance on email communication. A particular emphasis is on the need to replace generic email sign-offs like "regards" or "sincerely" with something more genuine and compassionate to acknowledge the difficulties of the pandemic—without adding to the stress and panic of it.
Language is impactful, and this is especially important to remember with email communications where tone and intention can be misinterpreted more easily, and issues can't be quickly resolved in person.
We're here to help you navigate the changing world of email sign-offs with this quick guide!
Some email sign-offs that have become increasingly common are:
"Hope you are staying safe,"

"Hope you and your family are well,"
These are great options that recognize the difficult times we're facing while also communicating compassion. While some people find these to be empathetic, in increasingly stressful times, others find the term "safe" to add even more anxiety to what they're already experiencing. These are best for when your email is going to several recipients or to those in areas where COVID-19 levels are on the rise again.
A couple of other thoughtful sign-offs include:
  "Keep up the great work,"

"In no haste,"
As many professionals are adapting to where and how they're working, it's nice to add a note of appreciation for the hard work they're putting in. And, as many of us are often receiving more emails than we can easily keep up with, it's helpful to indicate if an email isn't urgent so we're not adding any additional stress.
Find this useful?
Subscribe to our newsletter and get writing tips from our editors straight to your inbox.
Finally, to add a touch of humor to your emails, consider:
"Handwashingly,"

"Sent from my living room," (or wherever else in your home you find yourself working!)

"Yours from afar,"

"Have a good (socially distanced) week,"
Humor can offer lightheartedness and smiles in especially dark times. However, it might not come across well in all situations. If you're not familiar with someone's personal situation—maybe they're sick, grieving, or recently lost their job—your sentiment could come off as tone-deaf. Therefore, it's best to leave the humor for when you're emailing recipients you know personally!
Regardless of the language you choose, remember to always be considerate of your recipient and add a personal touch to help combat the strange climate we're living in.
Making sure your emails are clear and easy to understand will also ensure that your recipients aren't spending unnecessary time trying to understand your message. We have expert editors who are happy to help! Upload a free trial document today to learn more.
More Writing Tips?
Adjectives are a fundamental part of speech that can make your writing more vivid and...
Trusted by thousands of leading
institutions and businesses