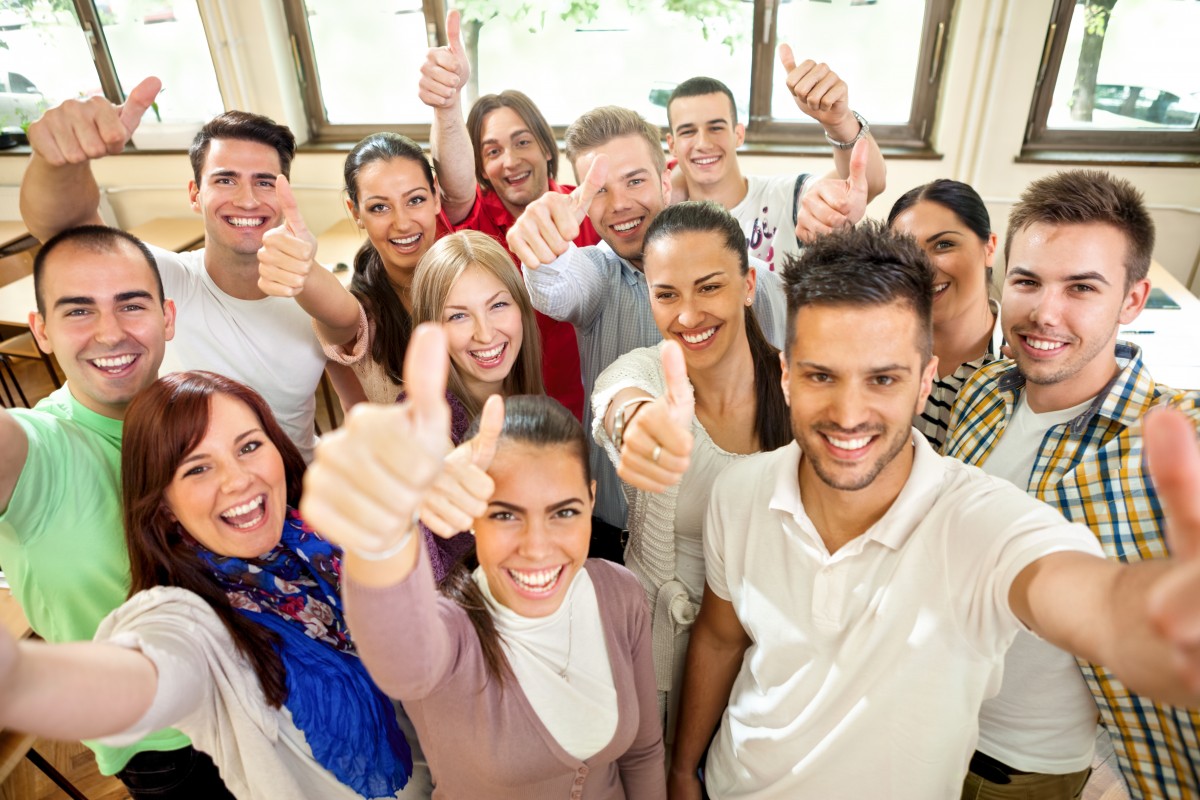 Your Discussion Section: 4 Things to Remember
When writing a master's thesis or PhD dissertation, it's easy to lose track of what you've done. This is why it's important to plan your paper properly.
Referring back to what you've already done is especially vital when discussing the results of your research, as it isn't enough to simply describe your data. You also need to relate your results back to your original hypothesis and your literature review, which will help clarify the significance of your work.
At Proofed, we've noticed that many overlook their literature review in the discussion section. But since this can seriously affect the clarity of your work, we've compiled the following list of four things to remember when discussing the results of your research.
1. Use Your Literature Review to Contextualize Your Work
The main purpose of a literature review is to contextualize your work as part of an existing debate. Don't forget this when it comes to discussing your results, as the overall significance of your research will depend on how you have engaged with past research.
2. Compare Your Results with Existing Studies
Do your results agree or conflict with the past studies you've examined? If there's a difference, why might this be?
Comparing your results with past studies is a great way to connect your research with the existing debate. It can also provide the basis for the conclusions you draw from your results.
Find this useful?
Subscribe to our newsletter and get writing tips from our editors straight to your inbox.
3. Understand the Limitations of Your Work
The discussion section of your paper should include some acknowledgement of the limitations of your study (e.g., in terms of scope or the methods used).
If you have critically analyzed similar studies in your literature review, you can compare your work against their strengths/weaknesses.
4. Don't Be Afraid to Tweak Your Literature Review
The focus of your research may change over time when working on a long-term project. This is normal. The key thing is to adjust the focus of your literature review to reflect these changes.
When discussing your results, for example, if you notice certain themes or trends are more prominent than others, it's often helpful to revisit your literature review to emphasize these same themes/trends there too.
If you follow this advice you should find it much easier to communicate your ideas clearly when writing up your dissertation/thesis. For more information about writing a dissertation or thesis, read our full dissertation writing guide. But to make completely sure your writing is up to scratch before submission, it's a good idea to have one of the experts at Proofed check your work. Try sending a 500-word sample to be proofread for free today.
More Writing Tips?
For many students and their families, autumn officially starts once school is back in session....
Trusted by thousands of leading
institutions and businesses