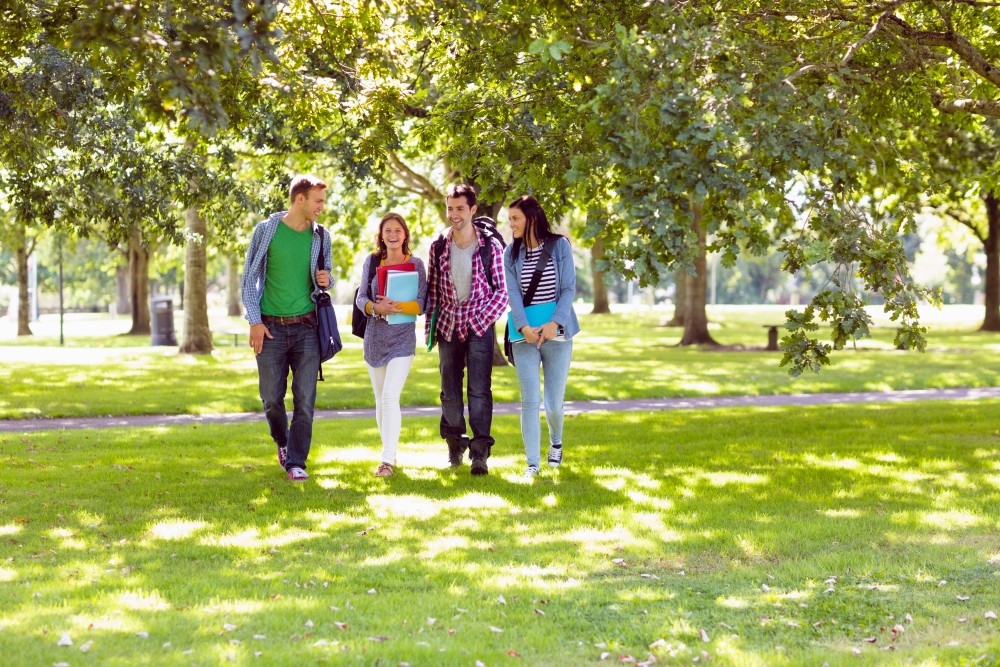 You Know You've Been in College Too Long When…
For all juniors and seniors out there… we're taking a look at when you know you've been in college too long. Let us know what you'd add to this list!
You get a Christmas card from the local burger joint.
Oh man. If you are getting enough takeaways to get a greetings card, you really need to learn to cook!
You know the names of more characters on Orange is the New Black than the professors on your course.
Hmmm… time to switch off the TV and get some studying done?
You eat cereal for lunch and dinner several times a week.
Yeah, I know it's hard to eat properly- but try learning how to make a few simple dishes…
You regularly see the sun come up at the end of a night out.
One day you might get to see the dawn at the beginning of your day, rather than at the end!
Your mealtimes are midday, 4pm and 10pm.
Hey, whatever… as long as you eat regularly!
Find this useful?
Subscribe to our newsletter and get writing tips from our editors straight to your inbox.
You can't believe how young the freshmen look.
Seriously, are these kids even allowed to be out on their own?
Your closet is full of fancy dress and your daily uniform is your pajamas.
Party, sleep, chill out. It's a full life when you're at college!
Your fridge has more mold in it than food.
Gross. Clean it out. Now.
Your weekend starts Thursday and ends Monday night.
Enjoy it while it lasts!
More Writing Tips?
Putting together a reference list is an important and necessary part of writing a paper,...
Trusted by thousands of leading
institutions and businesses