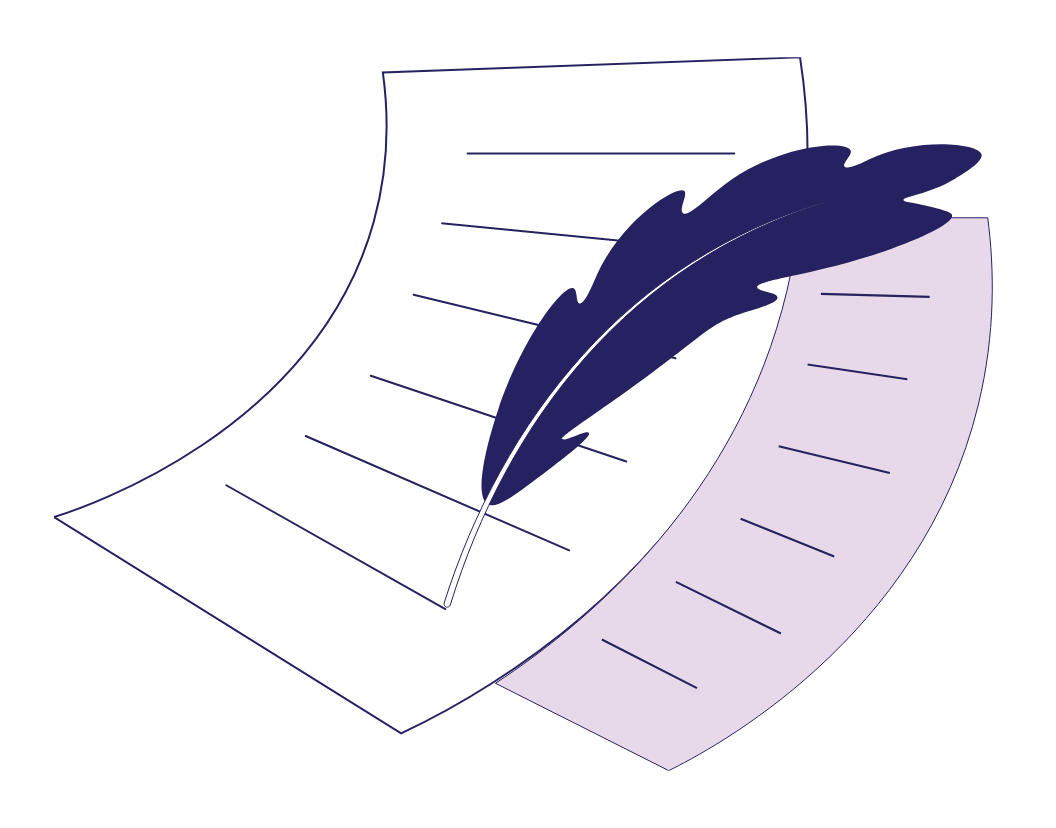 World Poetry Day—How to Celebrate
World Poetry Day (March 21) was founded by UNESCO back in 1999 to celebrate how poetry, which has been practiced in every country throughout history, "speaks to our common humanity and shared values."
No matter how simple or complex a poem might be, it has the power to bring people together by conveying and eliciting deep emotions and initiating meaningful dialogue around world issues.
If you'd like to join in this year's poetry celebrations, we have four ways to help you get started:
1. Find Your Poetry Prescription
In the spirit of drawing emotional connections with poetry, William Seighart created a collection of poems, The Poetry Pharmacy, to offer advice, inspiration, and comfort for any ailment or emotion—anxiety, loneliness, a lack of courage, etc.—in the form of poems. You can also take the online quiz to get a prescription from Seighart's dispensary!
2. Sign Up for Daily Poetry Subscriptions
If you'd like an easy way to explore the incredible volume and diversity of poetry that exists, there are a few daily poetry subscriptions available to help you discover something new:
● Poem-a-Day is a digital poetry series that sends a free poem by a contemporary author to your inbox each day. And if you prefer listening to poems, you can follow the podcast version of the series!
● Poetry Daily finds poems from new books, magazines, and journals and sends them to you in their free daily e-newsletter, including information about the poets and sources.
Find this useful?
Subscribe to our newsletter and get writing tips from our editors straight to your inbox.
● Verse Daily similarly finds new poetry and posts it on their website with information about the poets and publishers.
The Poetry Foundation, which works to maintain a presence of poetry in our culture, also has an expansive database of poetry and other related resources.
3. Attend or Host Poetry Events
As World Poetry Day celebrates bringing people together, consider finding an event to attend with other poetry enthusiasts. Activities can include intellectual discussions, workshops, or even poetry slams!
You can also hold your own poetry-themed event, such as a book club, or even just ask your friends and family about their favorite verses or poems.
4. Write Your Own Poetry
Whether you're a professional author or a beginner, what better inspiration is there to write your own poem than World Poetry Day?! You can try your hand at a haiku, sonnet, epic, or even free verse if you're looking for more creative freedom. There are different types of poetic forms out there for everyone!
If you're further inspired to learn more about how to write poetry, consider taking a class or workshop! There are many free and paid options to help you perfect your craft. And if you'd like feedback on your poetry, we have expert editors available to help! Upload a trial document today to learn more.
More Writing Tips?
When it comes to written content, perfection is the goal. Whether it's a crucial business...
Trusted by thousands of leading
institutions and businesses