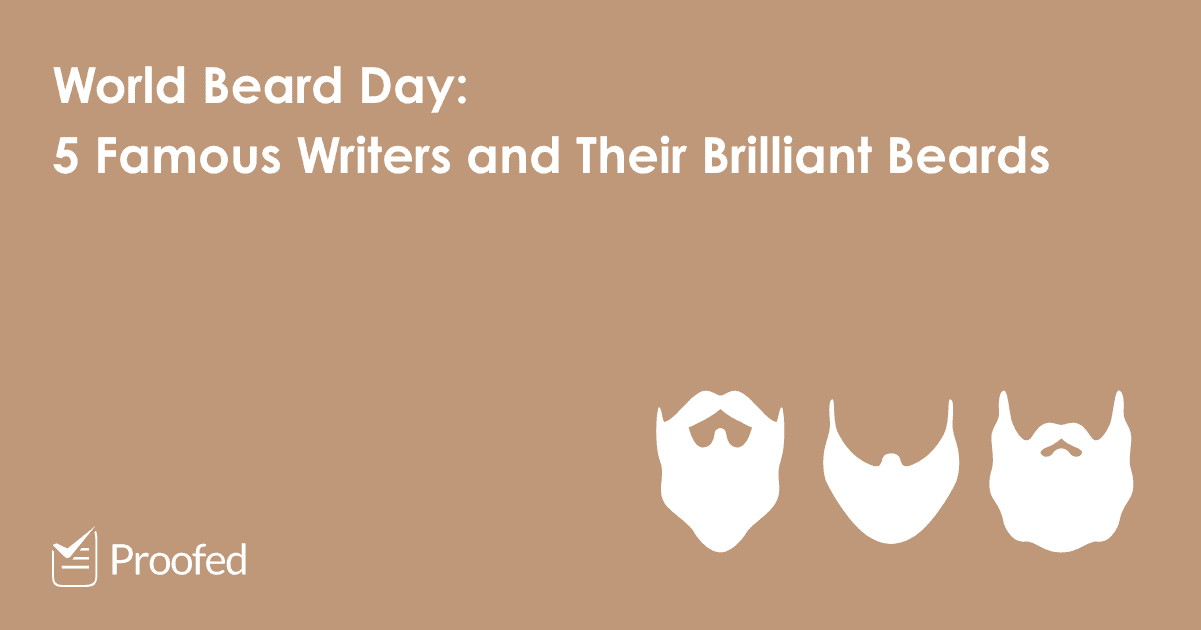 World Beard Day: 5 Famous Writers and Their Brilliant Beards
Today, September 5, is World Beard Day. And after fierce debate among our proofreaders and editors, we've produced a list of our five favorite literary beards (and the famous authors who wore them).
1. Herman Melville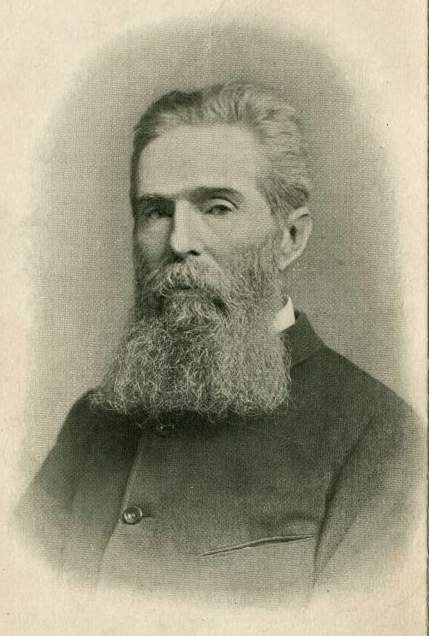 American novelist Herman Melville was notable not only due to his prodigious square-cut beard, but also the inventive descriptions of facial hair in his writing.
In White Jacket (1850), he describes it as the "suburbs of the chin," "whiskerandoes," and "muzzle lashings." But these are only three of the twenty-five ways he refers to these "plantations of hair" over two chapters.
2. Walt Whitman
Walt Whitman is the father of free verse and among the most influential American poets. But did you know his long white beard has been immortalized in poetry, too? Frederico Garcia Lorca, for instance, filled it with butterflies in his "Ode to Walt Whitman" (1940):
Not for a moment, Walt Whitman, lovely old man,
have I failed to see your beard full of butterflies.
And Allen Ginsberg, who had impressively wild whiskers himself, pictured Whitman's beard as a compass in "A Supermarket in California" (1956):
Where are we going, Walt Whitman?
The doors close in an hour.
Which way does your beard point tonight?
Whitman's beard may not have been as influential as his writing overall. But for facial hair, being referenced in two poems is pretty good going.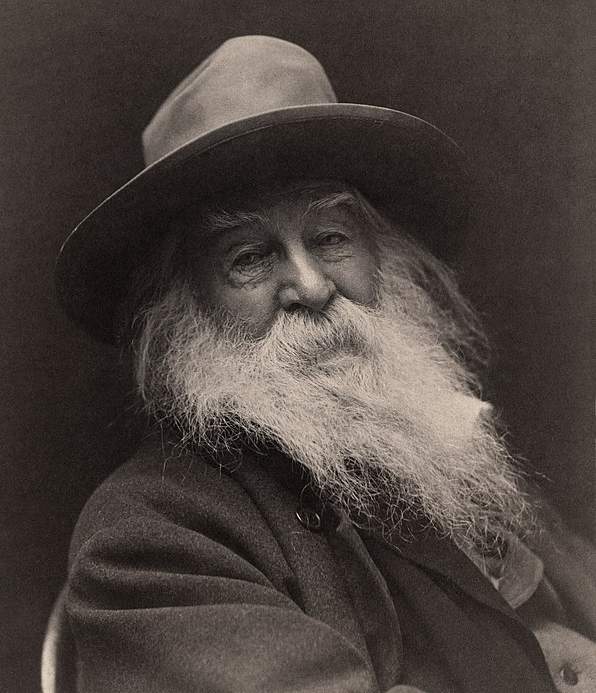 3. Charles Dickens
Victorian author Charles Dickens first grew a beard in his late 40s. By all accounts, though, he took its cultivation seriously, often writing about his progress in letters to friends. To Daniel Maclise, he wrote:
The moustaches are glorious, glorious. I have cut them shorter and trimmed them a little at the ends to improve their shape. They are charming, charming. Without them, life would be a blank.
Find this useful?
Subscribe to our newsletter and get writing tips from our editors straight to your inbox.
And as editor of Household Words, Dickens published an article by Henry Morley urging men to shun the razor, called "Why Shave?," in 1853.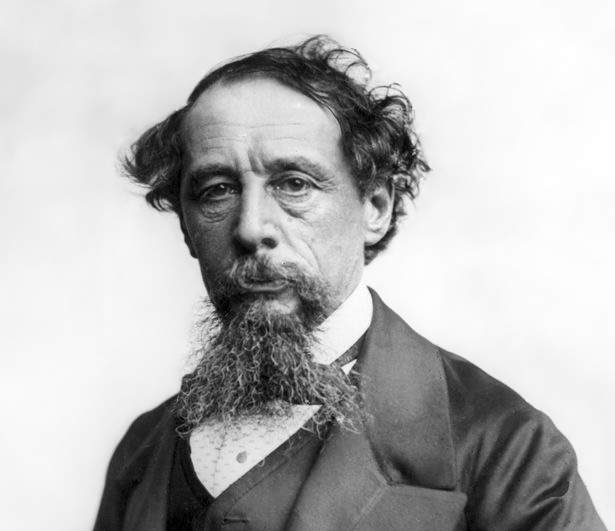 4. Robert Browning
Poet Elizabeth Barrett Browning so loved her poet and playwright husband Robert Browning's facial hair that when he shaved it off, she was distraught.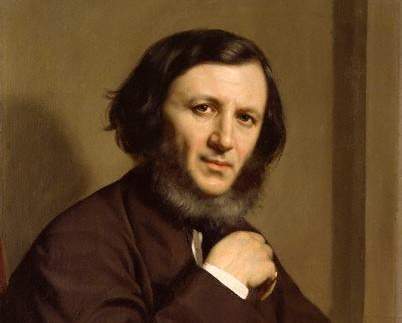 In a letter to her sister-in-law, Sarianna Browning, Elizabeth wrote:
I cried when I saw him, I was horror-struck. I might have gone into hysterics and still been reasonable; for no human being was ever so disfigured by so simple an act. Of course, I said, when I recovered breath and voice, that everything was at an end between me and him if he didn't let it all grow again directly.
She goes on to write that, when Robert's beard grew back, it was white, which she felt was a fitting punishment from the gods for shaving it off.
5. George Bernard Shaw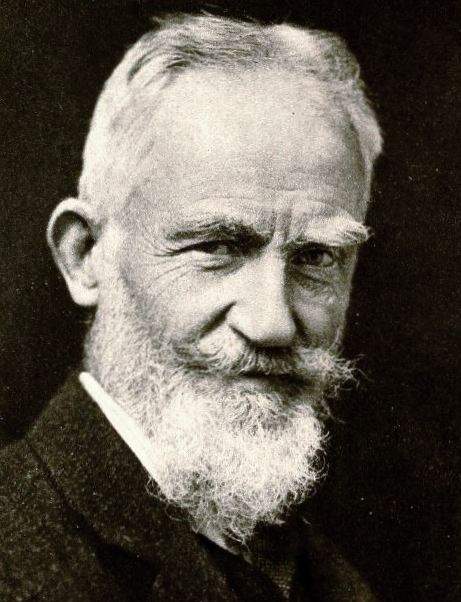 Playwright, critic and political activist George Bernard Shaw first embraced the cultivation of facial hair as a young man to hide a smallpox scar. In later life, an electric razor company invited him to endorse their product by shaving off his now-famous beard. Shaw responded:
Gentlemen:
I shall never shave, for the same reason that I started a beard, and for the reason my father started his. I remember standing at his side, when I was five, while he was shaving for the last time. "Father," I asked, "Why do you shave?" He stood there for a full minute and finally looked down at me. "Why the hell do I?" he said.
That's all our beards! Leave a comment below if you have any other favorite literary beards you think we should have included on this list. And if you're an author, bearded or otherwise, who'd like a little help with your writing, check out our proofreading services today.
More Writing Tips?
When it comes to written content, perfection is the goal. Whether it's a crucial business...
Trusted by thousands of leading
institutions and businesses