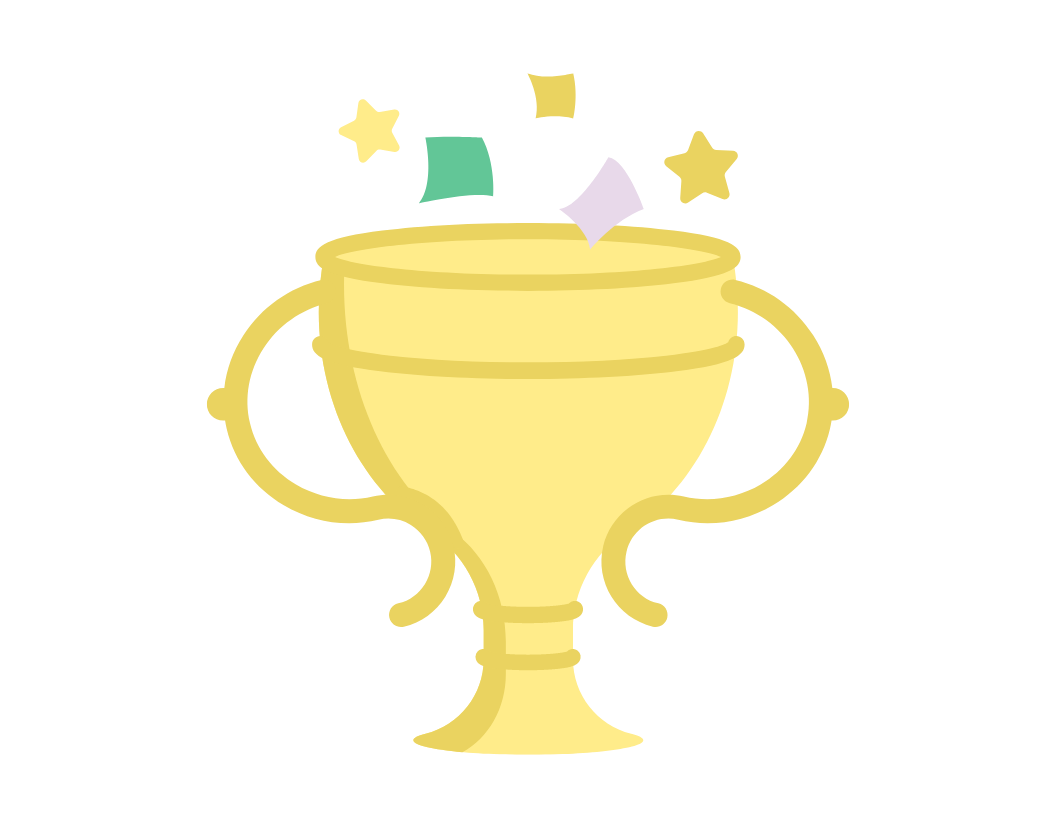 What Is the Young Lions Fiction Award?
Writing competitions give authors the opportunity to showcase their work, get recognition, and boost their careers. They're also great for making connections with like-minded people in the industry.
There are many wonderful writing competitions and awards out there, and one of the favorites among young writers is the Young Lions Fiction Award.
The History
The Young Lions Fiction Award was created by the New York Public Library in 2001. It was founded by Jennifer Rudolph Walsh, Rick Moody, Ethan Hawke, and Hannah McFarland.
Nina Collins, Andrea Olshan, Jennifer Rudolph Walsh, Ethan Hawke, Russell Abrams, Gavin McFarland, and Stephan Loewentheil created an endowment to fund the yearly competition.
The award ceremony for the Young Lions program takes place every spring at the New York Public Library. There are five finalists, and the winner is chosen by a panel of judges.
The Prize
The idea behind this accolade is to celebrate the impressive work of young writers for the world to see, giving them prestige and recognition. But it's not just a career push that comes with this desirable award. Winners of the Young Lions Fiction award get a pretty big prize – $10,000!
Who Can Enter
To enter this competition, the writer must have been 35 years old or younger when the book was published, and they have to be a U.S. citizen.
The book itself must be fiction and written for an adult audience, so that excludes children's or young adult fiction. The book can either be a novel or a collection of stories.
Find this useful?
Subscribe to our newsletter and get writing tips from our editors straight to your inbox.
Also, the book needs to be submitted by the publisher, not the writer. It needs to be submitted before the deadline, and it must have been published during the year that the award ceremony is honoring. So, the 2022 Young Lions Fiction Award will be given to a writer whose book was published in 2022.
When your publisher submits your work, they'll send 10 physical copies (with a tracking number) and a PDF. Your submission will be confidential.
Previous Winners
People who've won the Young Lions Fiction Award include:
Ling Ma for Severance
Paul Yoon for Snow Hunters
Amelia Grey for Gutshot
Colson Whitehead for John Henry Days
Adam Levin for The Instructions
Proofreading and Editing
Getting your story down on the page is half the battle. Next comes the proofreading and editing. That's where we come in! We offer a proofreading and editing service for authors of novels and creative writers.
We'll provide you with a team of editors to proofread and edit your work, correcting spelling, grammar, punctuation, tone, clarity, consistency, and formatting errors. That means you can stay focused on writing your next award-winning story! Plus, your editors will make sure that they completely stick to your preferences, so none of your stylistic choices will be taken out of your work.
You can try it out without spending a dime. Get 500 words of your work proofread completely free of charge today.
More Writing Tips?
In today's digital age, engaging and interactive presentations are a great way to capture your...
Trusted by thousands of leading
institutions and businesses