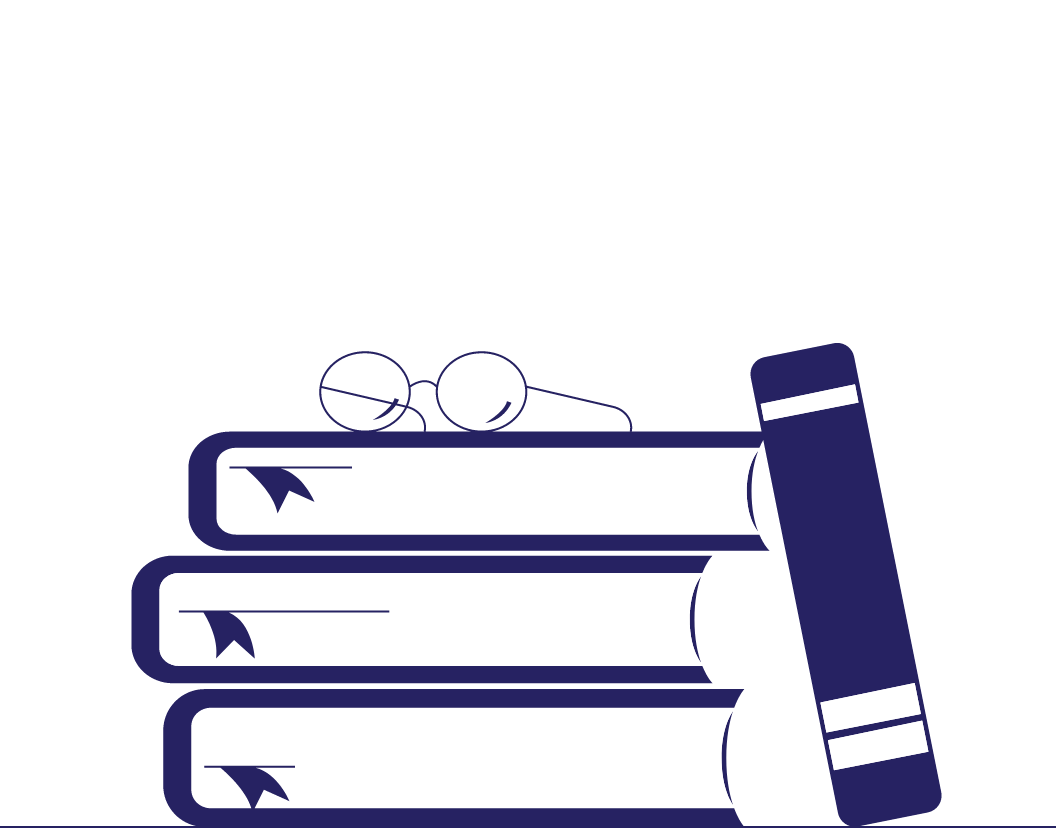 What is Drop Everything and Read (D.E.A.R) Day?
​​​​April 12th is the national celebration of Drop Everything and Read (D.E.A.R.) Day; although at this point, it's turned into a month-long celebration. This day honors author Beverly Cleary's birthday, and the idea was first introduced in her book Ramona Quimby, Age 8, in which Cleary's famous character Ramona participates in a D.E.A.R. program with her classmates.
The initiative encourages readers of all ages to put aside distractions and spend 30 minutes reading, and since it inspires making reading a priority, the goal is for reading to become a regular part of your routine. If you'd like to celebrate D.E.A.R. Day this year, we have some tips on how to get involved!
Finding Great Books
With endless options available, sometimes finding the perfect book can seem like a difficult task. Fortunately, there are plenty of resources out there to help you find books you'll actually love reading! Whether you're an adult or you're helping younger children read, there are themed booklists to help you find books based on genre, season, interest, etc.
And if access to books is preventing you from participating in D.E.A.R., don't forget about your local library. Libraries carry books that span all genres, new and old, and they even provide e-books and audiobooks, so there's something for readers of all kinds. Librarians are also wonderful resources for getting book recommendations!
Finding the Perfect Place to Read
Once you've found a great book, it helps to find a space for reading that works for you. While some people can read surrounded by lots of noises or distractions, others need a quiet environment. Look for spots that work best for you so that you're encouraged to keep reading year-round.
Find this useful?
Subscribe to our newsletter and get writing tips from our editors straight to your inbox.
Finding Reading Events
D.E.A.R. Day is also a great opportunity to get involved in your community—check to see how your local schools, libraries, or bookstores are celebrating! You might also consider volunteering at an event or even hosting one of your own.
You can also participate by reading at home with family, friends, or on your own. If you're in a group setting, try taking turns reading aloud, and in the spirit of encouraging year-round reading, try starting a book club with your group!
Proofreading & Editing Services
If the D.E.A.R. celebration further inspires you to try writing, we have expert editors to help you create your best books, short stories, poems, and much more! Upload a free trial document today to learn more.
More Writing Tips?
Is Superman doing good? Or is he doing well? The answer: it depends on what...
Trusted by thousands of leading
institutions and businesses