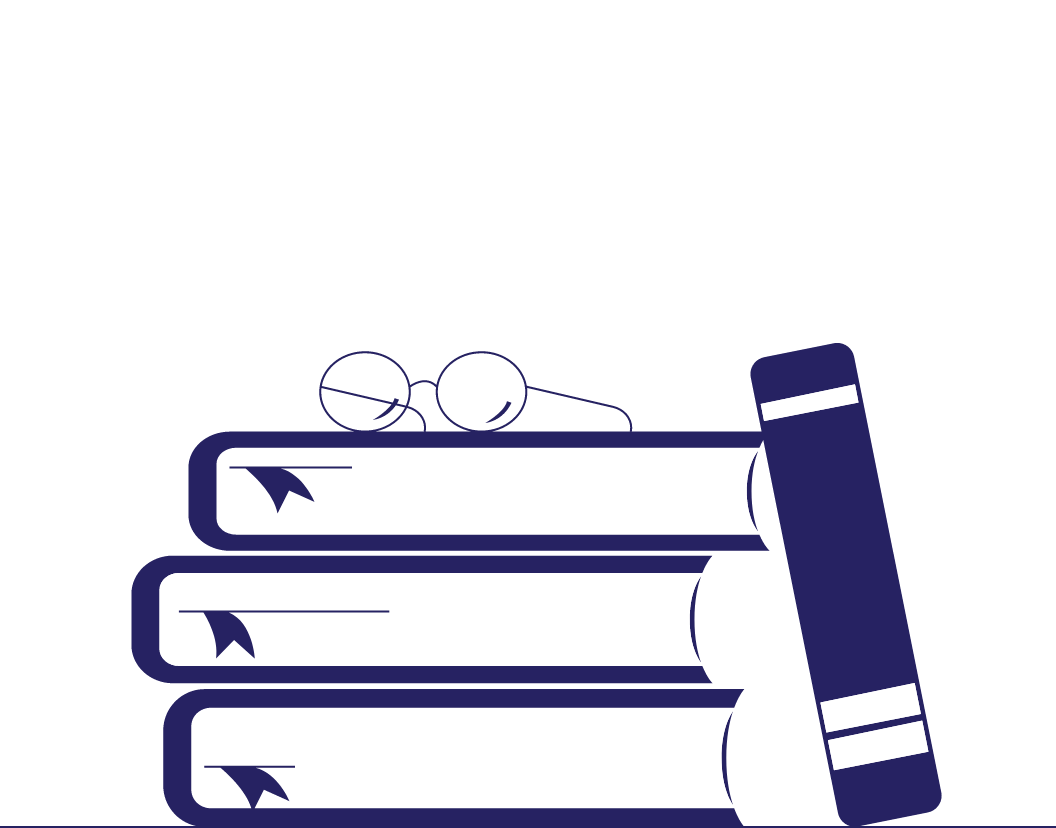 What is an Anti-Hero? A Guide to this Literary Device
An anti-hero is a pivotal character in a novel, movie, or TV series who lacks the traditional character traits of a hero. Conventional heroes, as we typically know them, display courage, conviction, and often possess exceptional abilities or prowess that sets them apart from others.
Writers have found that the use of a deeply flawed protagonist on a self-preservation mission attracts readers far more than a mundane, heroic idealist can. The concept is quite simple. It's easier to accept an imperfect character trying to do the right thing despite grappling with their own demons and challenges because it reminds us of the fallibility of humans. We all make mistakes, but that doesn't have to detract from our other good qualities, right?
Read on to discover a few epic anti-heroes used in shows, movies, and books that have successfully captured our attention or tugged at our heartstrings.
1. Edward Fairfax Rochester: Jane Eyre
Mr. Rochester is a broody and mysterious fictional character in Charlotte Bronte's 1874 novel, Jane Eyre. He has a troubled past filled with dark secrets and is first introduced to us as the employer at Thornfield Hall, where Jane Eyre takes a job as a governess. Mr. Rochester's personality and past mistakes are in direct contrast with his heroic actions when Thornfield is on fire, and he suffers serious, life-altering injuries when attempting to save his servants.
Find this useful?
Subscribe to our newsletter and get writing tips from our editors straight to your inbox.
Natasha Romanoff, also known as the Black Widow, is a trained Soviet spy and secret agent turned world-saving Avenger. She is a popular fictional character in the Marvel comics series. The movie based on her life story (titled Black Widow) depicts her morally conflicting behavior and her willingness to commit crimes (or do whatever is necessary) to save millions of people. She has a dark past and has harmed many individuals—most of whom likely deserved it—but all for the greater purpose of ultimately saving many more than she had hurt.
Michael Scofield is a fictional character in the popular TV series Prison Break. He is a quiet, intelligent, law-abiding citizen that deliberately commits a crime so that he's incarcerated in the same prison as his brother. He commits further offenses along the way to help his brother—who was wrongfully accused—to escape jail and flee the country. He displays none of the conventional qualities of a hero and faces numerous moral dilemmas, but he does it all to save his brother from the death penalty.
If you're currently profiling your ideal anti-hero for your upcoming novel, consider submitting a free sample to our expert editing team. We can help ensure your characters and story are portrayed effectively!
More Writing Tips?
For many students and their families, autumn officially starts once school is back in session....
Trusted by thousands of leading
institutions and businesses