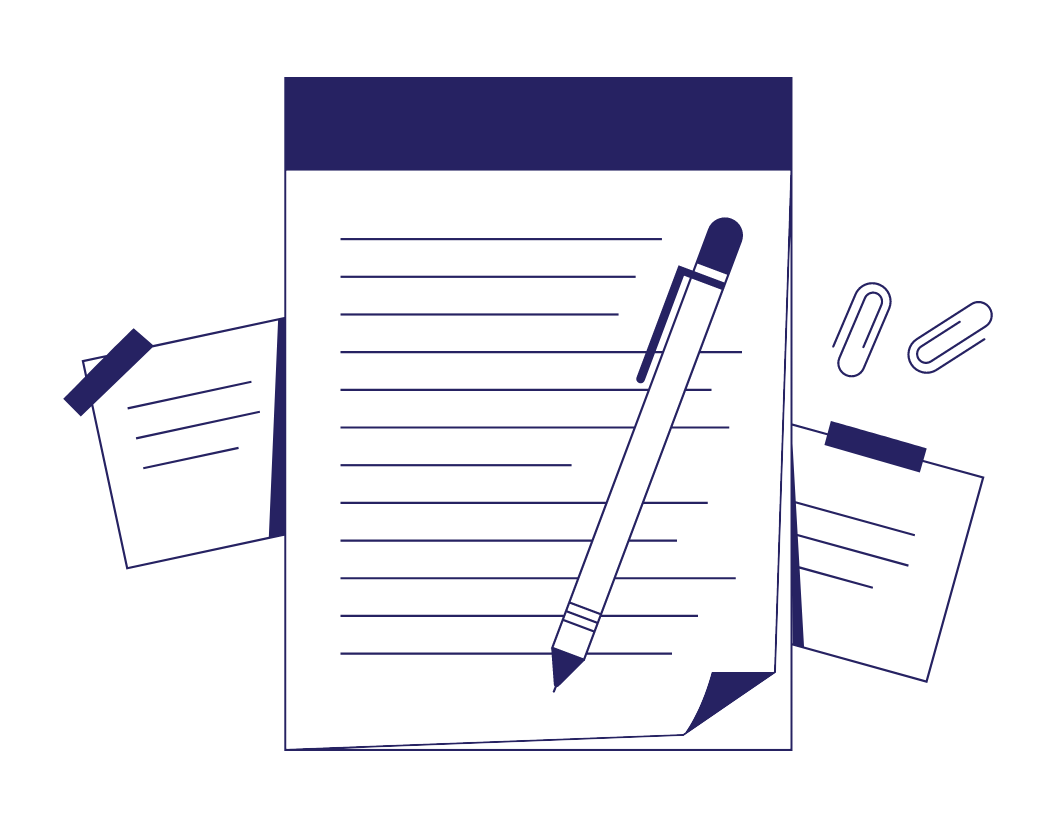 Understanding Containers: MLA Citation Guide
While working on a paper or essay, you'll probably use a variety of sources, such as books, journals, and websites. But what about containers? A container is an element of a source that you'll need to keep track of when creating a works cited list.
What exactly are containers, and how do you properly cite them in MLA style? Read on for our quick guide. Or check out our MLA referencing guide for more information.
What Are Containers in Referencing?
When it comes to sources, containers are larger works that contain smaller works. Containers are often a collection of individual works combined into one publication. Sometimes, you'll use the entire container as a source. At other times, you'll use a smaller work within the container.
Some examples of containers include:
● A journal, which contains individual articles
● An anthology, which contains essays, poems, or short stories
● A website, which contains individual web pages
● A series, which contains individual episodes
● An album, which contains individual songs
Formatting Containers
As with any longer work, when you write the title of the container, you should format it in italics. The title of the smaller work contained within should be in quotation marks:
The first episode of Friends is called "The One Where It All Began."
These rules apply whether you mention the titles in running text or in a works cited list.
How Do You Cite Containers in MLA?
When you create an in-text citation for a source that includes a container, the rules are the same as those for any other in-text citation. MLA requires that you include the author's name in parentheses. For print works, you'll need to include the page number(s) as well:
Large grocery stores are more common in suburbs (Smith 12).
If the work has two authors, include both names, separated by "and." If the source has three or more, include only the first name, followed by "et al.":
Find this useful?
Subscribe to our newsletter and get writing tips from our editors straight to your inbox.
Children who watched TV late at night had lower test scores (Hare and Ross 32).
The highest risk for wildfires in this region happens in July (Lane et al. 21).
If, however, there's no author, you need to include the title of the work instead in parentheses. If you're citing the entire container, place the title in italics. If you're citing a smaller work from a container, it should be in quotation marks.
Containers in the Works Cited List
In MLA style, if you're referencing an item contained within a larger work, the works cited list entry will look something like this:
Author's Last Name, Author's First Name. "Title of Smaller Work." Title of Container, publisher information, page numbers.
The requirements for the publisher information (e.g., location, date) and additional details you need to include (e.g., the edition number for a book) will vary depending on the source type.
Regarding containers, though, each item should follow the same rules: The smaller work is contained in quotes, and the container is listed afterward, followed by a comma. Here's an example for a journal article:
Harris, James. "Effects of Caffeine." Food Sciences, vol. 2, no. 12, 2018, Brighton, p. 4.
Conclusion
Containers are everywhere in the world of referencing, so if you're writing a paper in MLA style, we hope you now feel confident citing sources in containers or the containers themselves. If you want to make sure your references and citations are perfect, though, our expert editors are here to help! Submit 500 words of your work for free to try it out.
FAQs
What are containers in referencing?
A container is a larger work that contains smaller works. For example, an edited book is a compilation of individual chapters with different editors.
How do you format containers in MLA?
You should format titles of larger works, including containers, in italics. You should set titles of smaller works, such as articles, chapters, and episodes, in quotation marks.
More Writing Tips?
Understanding the role of words in language is fundamental to effective communication. Pronouns are a...
Trusted by thousands of leading
institutions and businesses