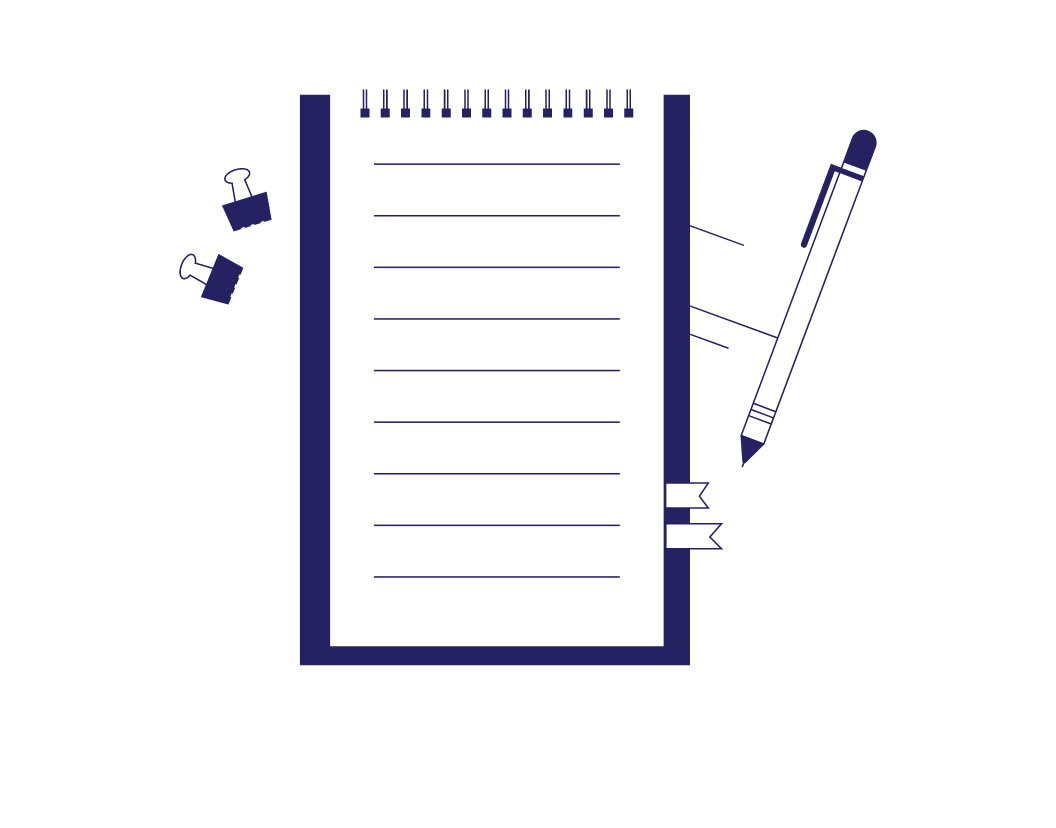 Tips for Writing a Narrative Essay
If you've been tasked with writing a narrative essay, you might be a little confused. Narrative essays are very different from the typical academic essays that students usually write. This guide will explain what a narrative essay is and provide five tips for writing one effectively.
What Is a Narrative Essay?
A narrative essay tells a story. It's usually written in the first person with the purpose to tell a story, and it might include characters, conflicts, and dialogue. The purpose of narrative papers is to make a point or illustrate an idea, and they have a beginning, middle, and end. Read on to learn our five tips for writing a narrative essay.
Read the Prompt – Then Read it Again
In most cases, you'll be given a prompt to guide your narrative essay. Read this prompt, read it again, and then read it again a few more times. And keep referring back to it as you write your essay! It's so important to make sure your essay aligns with the prompt.
Some prompts are easier to follow than others. If your prompt is your favorite family vacation, it might be easy to think of an idea and stay on track. However, if your prompt is a little more ambiguous, such as write about a moral dilemma, it might be trickier to come up with something.
Pick Your Topic Wisely
You're writing an essay, not a novel. It can be tempting to construct an epic storyline, but you simply won't have enough space. To stay on track, pick a simple topic that falls in line with your prompt.
Choosing multiple topics or something longwinded can make your essay overcomplicated and make the task much harder than it needs to be. A simple topic that meets the brief will leave you with more space to get creative.
Use Descriptive Language
This can be jarring when you're used to writing standard academic essays. Narrative essays usually require descriptive language.
Think about your story. What's the setting? How are the characters feeling? What are the sights and smells? Don't neglect these aspects of the story.
Find this useful?
Subscribe to our newsletter and get writing tips from our editors straight to your inbox.
If you're struggling, this guide to writing descriptively from Master Class offers some pointers.
Get Your Ideas Down First
Before you put your finger to the keyboard, plan the plot, themes, characters, and dialogue that you're going to include. This will make the process much easier when you start writing your essay. The mind mapping technique is useful for this.
Hook Your Reader
Like we said before, you don't have a lot of space to write a gripping tale in a narrative essay. So, hook your reader in from the beginning. There are many different ways you can do this, so don't be afraid to get creative!
For some ideas, you could try starting your essay with:
Dialogue
A question
A quote
An intriguing fact
No matter what you choose, make sure you're jumping right into the story.
Have it Proofread
Essays always need an extra pair of eyes. Fortunately, we offer an essay proofreading and editing service for students.
Our team will check your work for spelling, grammar, punctuation, tone, style, and formatting, so you can focus on getting those all-important top marks. Click here to try us out for free!
More Writing Tips?
Adjectives are a fundamental part of speech that can make your writing more vivid and...
Trusted by thousands of leading
institutions and businesses