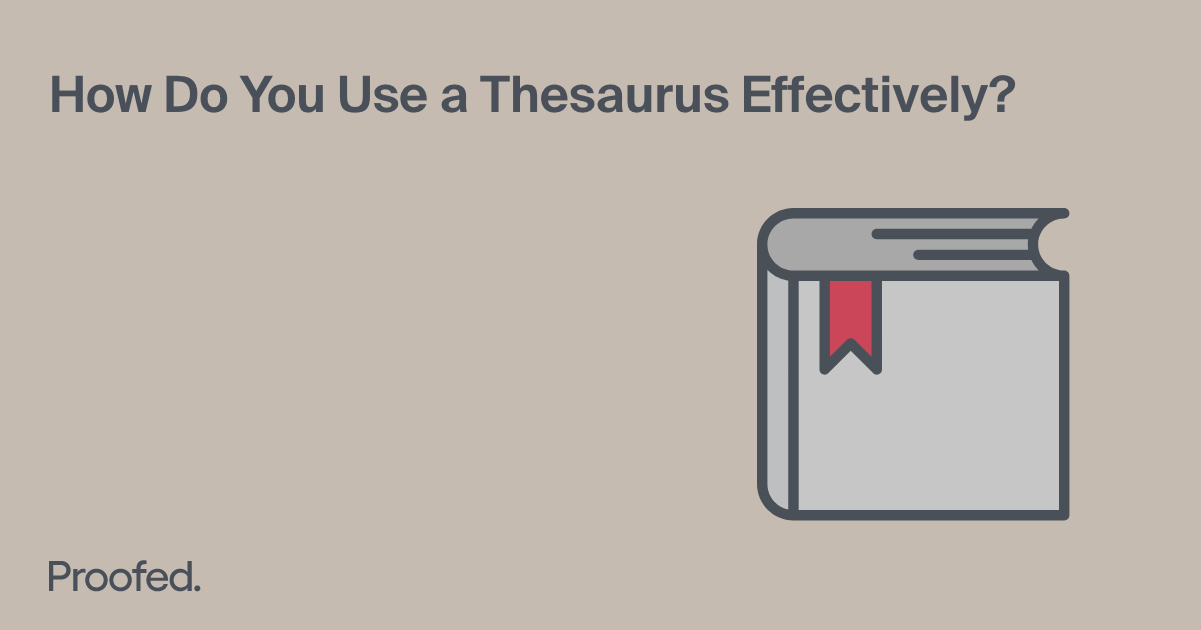 Thesaurus Day: Peter Roget and How to Use a Thesaurus
A good thesaurus – i.e., a book that lists synonyms and antonyms for other words – is a vital tool for any writer. But did you know that January 18 is Thesaurus Day?
To mark the occasion, we're looking at the role of Peter Roget – the man who gave his name to Roget's Thesaurus – in the history of thesauruses. After that, we'll throw in some tips for using a thesaurus effectively for good measure!
Who Is Peter Roget? And What Is Thesaurus Day?
Peter Roget, born January 18, 1779, is the man behind Roget's Thesaurus. While not the first collection of synonyms in a book, this was the first one to use the word "thesaurus" itself. And it is still in use today, making it very influential.
Roget chose the term "thesaurus" because it is Latin for "treasury" or "horde," and he wanted his book to be a treasury of language. This "horde" has grown over the years, too: the first edition of Roget's Thesaurus, published in 1805, contained just 15,000 words, but the most recent (eighth) edition boasts 443,000.
Interestingly, Roget did not start out as a lexicographer; he was originally a doctor. It is only in retirement that he compiled his famous thesaurus. It may even have been part of an attempt to cope with depression, which affected Roget most of his life.
Find this useful?
Subscribe to our newsletter and get writing tips from our editors straight to your inbox.
Whatever his motivations, though, Roget created one of the world's most popular thesauruses. As such, his birthday was chosen as the date of Thesaurus Day, a day for appreciating the value of a good thesaurus and the work of Roget himself. And, as word lovers ourselves, we're happy to celebrate it!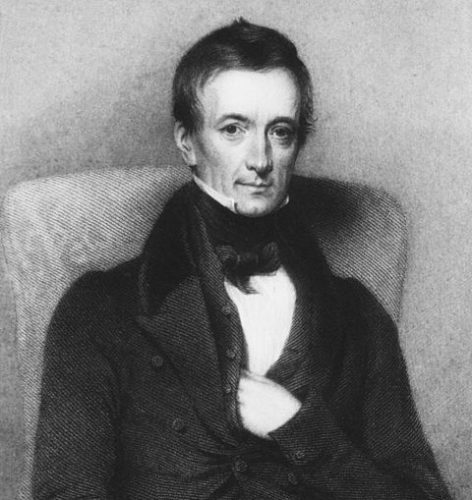 3 Top Tips for Using a Thesaurus Effectively
So, how do you make the best use of a thesaurus? We have three tips:
Use it with a dictionary – Thesauruses are great for finding synonyms, but the words you find will usually differ slightly in meaning or usage. As such, you need to be sure you are using the words you find in a thesaurus correctly. And since most thesauruses don't include definitions, a dictionary is helpful there.
Don't vary terminology too much – While repeating a word too much can be a problem, varying your terminology too much can also be confusing (something known as elegant variation). In addition, in academic or technical writing, using key terms consistently will help to ensure clarity in your work.
Keep things simple – Be careful not to overcomplicate your writing when using a thesaurus. Those multisyllable synonyms may look impressive, but peppering your work with too many long words may make it harder to read.
Follow these tips and you should be able to use a thesaurus effectively!
Expert Proofreading Services
A thesaurus is a handy tool for writers. But if you want a little more help varying your vocabulary – as well as making sure you use synonyms correctly – proofreading is the solution! Find out how our experts can help today with a free proofreading trial.
More Writing Tips?
For many students and their families, autumn officially starts once school is back in session....
Trusted by thousands of leading
institutions and businesses