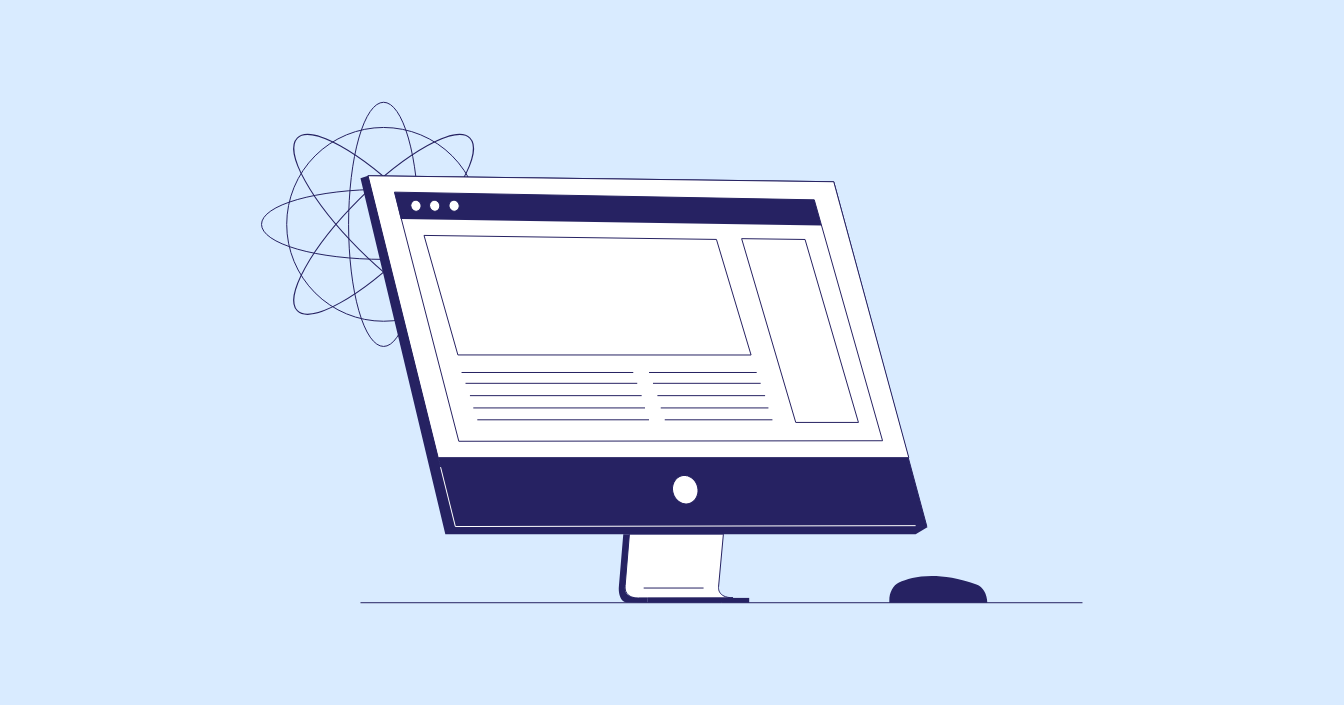 The Best Online Resume Builders
Creating a resume or CV is an essential part of job hunting, but making one that stands out can be difficult and time-consuming. That's why many professionals turn to online resume builders to help put theirs together.
But with so many options, which builder should you choose? We'll look at five of the best online resume builders available to help you decide which one is right for you:
1. VisualCV
2. Novoresume
3. CakeResume
4. ResumUP
5. Resume.com
Read on to learn about the features and benefits of these resume builders.
1. VisualCV
If you're looking to build an eye-catching resume, VisualCV is one of the best options out there. It offers over 15 colorful templates for all types of professions.
It also has great technical features, including:
●  The option to sign in with LinkedIn, making data export easy.
● The ability to see who has viewed and downloaded your resume.
● Advanced privacy options to keep your information secure.
There is an option that lets you download one resume for free, but it will have the VisualCV logo on it. Sign up for their Pro Services to get rid of the branding. Some of the technical features listed above are only available to Pro users, and the free version only comes with three templates.
Find this useful?
Subscribe to our newsletter and get writing tips from our editors straight to your inbox.
2. Novoresume
Novoresume stands out from other online resume builders thanks to its AI analysis tool. This tool suggests improvements to your resume as you build it, providing helpful and intuitive feedback.
You can also choose from various templates on Novoresume, from traditional resume layouts to more creative ones. The premium option gives you access to more templates and customization.
But the free option only lets you have one page, which can make it hard to include all relevant information. The user interface is also slightly harder to navigate than other resume builders.
3. CakeResume
CakeResume is named after the idiom "a piece of cake," and it's certainly easy to use. It works by allowing you to drag and drop different sections (or snippets) to wherever you want them to be. This makes CakeResume a great choice if you have a specific idea for how your resume should look but don't want to rely too heavily on pre-made templates.
You can then download your completed resume as a PDF file. However, if you're using the free version, you can only download one resume. You'll have to upgrade to the premium version to download more. There are also over 20 resume snippets, like call-to-action buttons and testimonials, that are only available to paid users.
4. ResumUP
ResumUP is different from the other resume builders we've looked at because it formats your resume as an infographic. It offers multiple templates, and each one has its own designs and visuals.
This style of resume might be perfect if you're applying for a position in graphic design or a job that prioritizes data communication. However, the unusual design may put off certain potential employers.
There is a free option, but to access the templates that make ResumUP stand out, you'll need to pay for the premium packages.
5. Resume.com
Unlike other resume builders on this list, Resume.com is completely free. This means you have full access to 24 templates without any subscription fees or premium features to worry about.
It's straightforward and simple to use, as the website guides you through the process by asking you questions about your work experience and skills.
The only downside is that many of the templates available are very simple and don't stand out as much as those provided by other resume builders.
Proofreading Your Resume
One thing online resume builders can't do is proofread your resume for you. Once you're done putting your resume together, you should get it professionally proofread before sending it off to a potential employer.
We have a team of experts at proofreading CVs and resumes. Try us out yourself by submitting a free trial document.
More Writing Tips?
Putting together a reference list is an important and necessary part of writing a paper,...
Trusted by thousands of leading
institutions and businesses