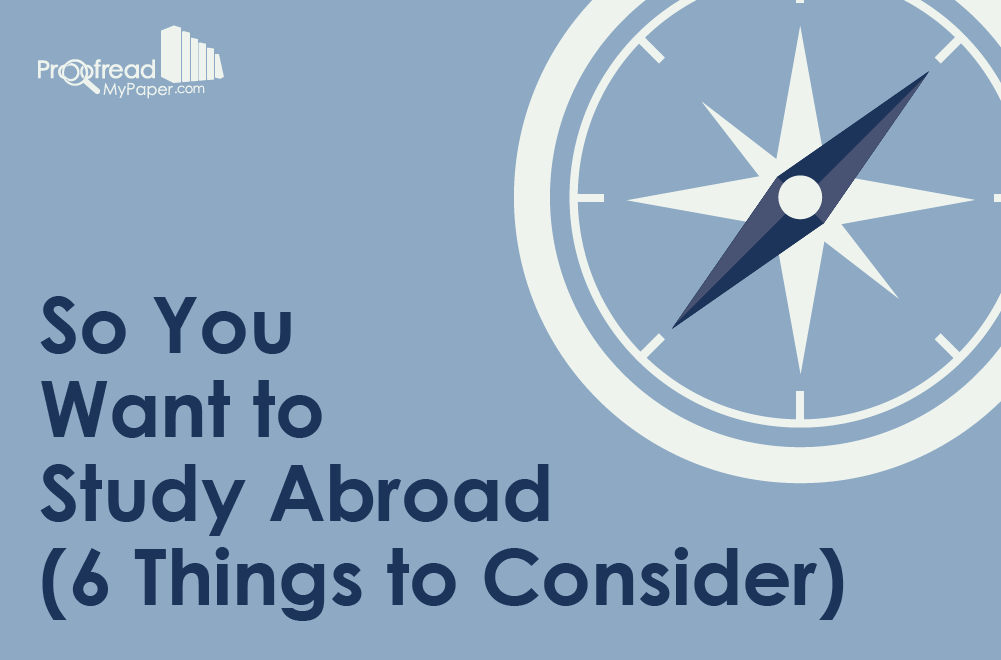 So You Want to Study Abroad (6 Things to Consider)
More and more people choose to study abroad these days. And why not? You get to travel, meet new people, learn about a different culture and earn a college degree at the same time!
But studying abroad requires a bit of preparation, so make sure you've considered the following factors…
1. Length of Placement
Different placements are available depending on how long you want to spend studying abroad. This ranges from a few weeks or a single semester, to full degree programs for those who want to really throw themselves into an overseas experience!
2. Where to Go
This is the big one! Where should you study? Some of the most common places for U.S. students to study are in Europe, but it's possible to study almost anywhere in the world, with other popular destinations including Canada, Mexico, Japan, China and Australia.
As well as your personal interest in wherever you decide to study, practical factors to consider include your familiarity with the language (both of the country and the language of instruction), the lifestyle and culture of the place where you'll be studying, and the tuition and living costs involved.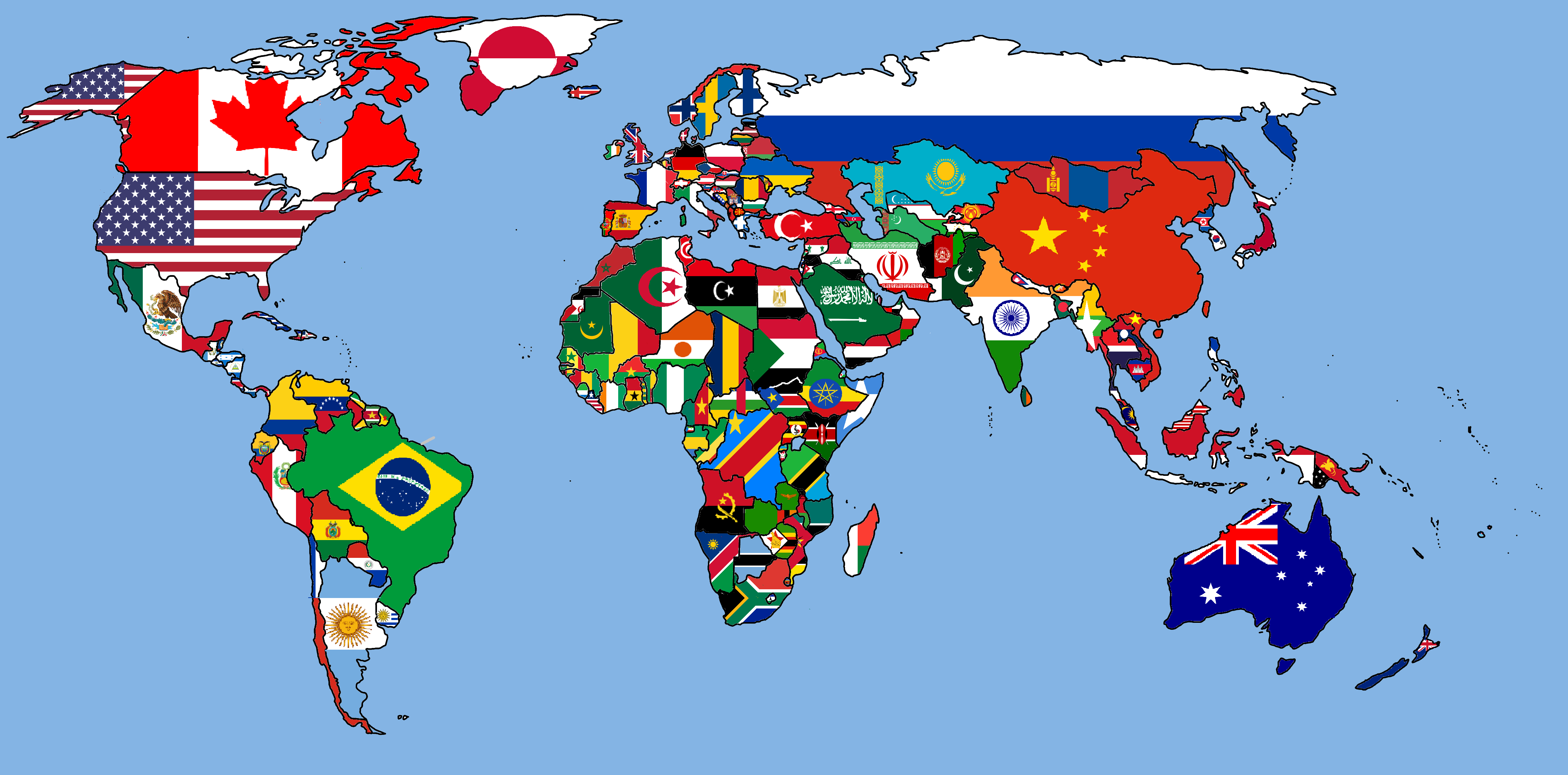 3. The Program
Once you know where you want to study and the length of placement you'd prefer, it's time to start looking at different programs.
If you're simply studying abroad for part of your degree, your best option will usually be to apply for a program run by your college. If you want to study abroad for your entire degree, you'll have to research your chosen destination and apply as an international student.
Find this useful?
Subscribe to our newsletter and get writing tips from our editors straight to your inbox.
4. Funding
If you have the money to pay for your studies already, you can skip this one. But many of us with dreams of studying abroad would appreciate a little financial help, so it's worth researching whether funding is available.
5. Entry Requirements and Qualifications
The application process for studying abroad differs from institution to institution, so make sure you check carefully and understand the requirements.
This will include having the academic qualifications necessary to study your chosen course, as well as providing a resume, a letter of recommendation and possibly proof that you can speak the language of instruction. Some colleges and universities also set admissions tests.
The most important thing is starting the application early enough, as that will give you enough time to organize everything before you're due to begin your studies!
6. Travel Arrangements
The final step, once you've been accepted on a course, is to organize the travel. And there's lots to do before booking your flights, including sorting out a visa, making sure you have a valid passport and working out your living arrangements for once you arrive.
As with the entry requirements, the key here is knowing what you need to do before travelling to the country where you'll be studying, as well as leaving plenty of time to make the arrangements.
More Writing Tips?
In today's digital age, engaging and interactive presentations are a great way to capture your...
Trusted by thousands of leading
institutions and businesses