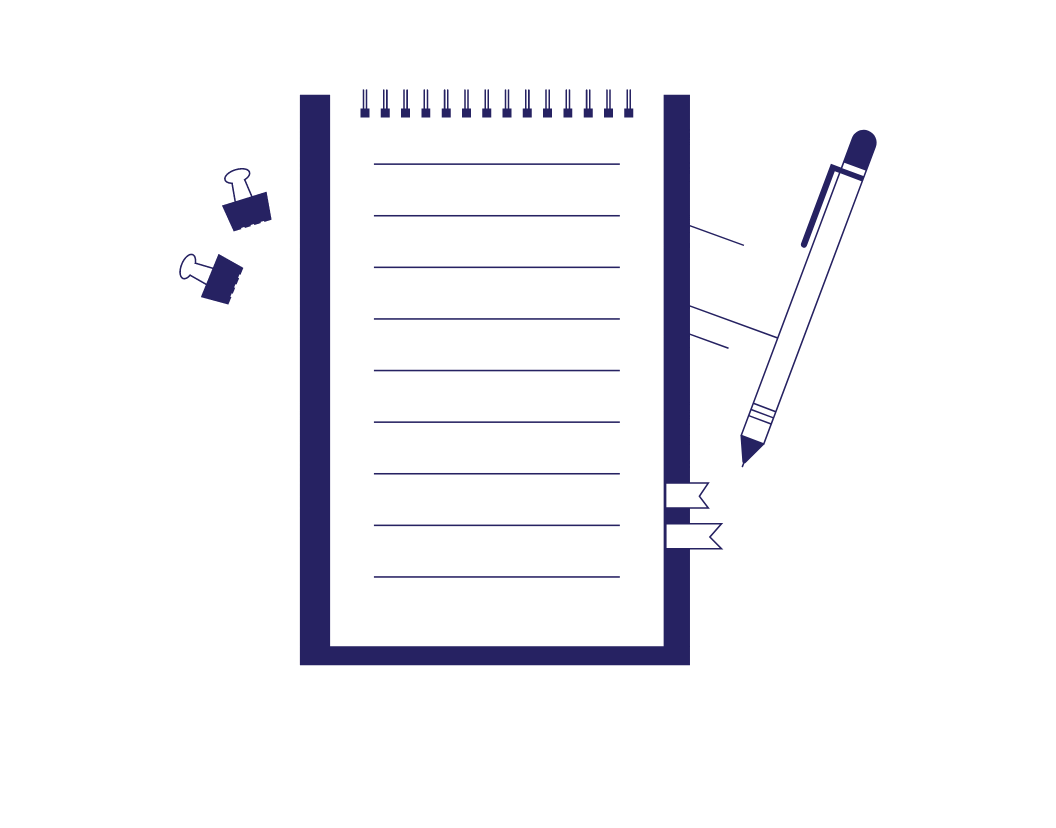 RemNote: Price, Comparison, and How-To Guide
Navigating the world of note-taking and study software can be daunting. With many options available, finding the best tool for your needs might seem challenging. In this post, we'll dive deep into RemNote – discussing its features, the way it compares to other popular platforms, and ways you can make the most of it.
How RemNote Works
Designed to aid long-term learning and retention, RemNote is a unique platform combining note-taking with spaced repetition. At its core, RemNote allows you to create "Rems," or individual pieces of information (similar to flash cards).
However, unlike traditional flash card apps, RemNote combines and connects your notes and Rems in a single space. So as you jot down lecture notes, book summaries, or other information, you can instantly turn important points into flash cards. The built-in spaced repetition system then helps ensure that you review these Rems at optimal intervals for memory retention.
How Much Does RemNote Cost?
RemNote offers three pricing tiers to cater to users with varying needs.
Free
The free version is perfect for new or casual users, offering features such as unlimited notes, flash cards, synchronization across multiple devices, and limited file uploads. This tier allows you to annotate up to three PDFs and create up to five image occlusion cards.
Pro
If you're seeking a more comprehensive suite for managing your knowledge, the Pro version costs $8 per month (when billed annually); eligible students pay a discounted rate of $6 per month. The Pro package incorporates everything in the free version while offering unlimited capabilities for PDF annotation, image occlusion, tables, and templates. Additionally, Pro users can collaborate with anyone and enjoy unlimited file uploads.
Life-Long Learner
For those truly committed to making RemNote their primary knowledge management tool for the foreseeable future, the Life-Long Learner package is available for a one-time fee of $395. This tier provides all the Pro features, lifetime access to the desktop Pro version, and cloud storage for five years.
Each of the three tiers is designed to fit individual preferences, allowing users to select the one that aligns best with their goals and requirements.
How to Download RemNote
Using RemNote is easy:
Visit the official RemNote website.
Choose the appropriate version for your operating system (Windows, Linux, or macOS).
Follow the on-screen prompts to install the software.
After installation, create an account to sync your notes across devices.
Is RemNote Good?
Absolutely! But as with any tool, its usefulness depends on your needs. RemNote shines for those who value the fusion of note-taking and spaced repetition. It's especially beneficial for students and professionals who want to retain large amounts of information over time. RemNote's built-in spaced repetition algorithm promotes long-term memory, and the seamless integration of notes with flash cards can streamline your study process.
When Is RemNote Coming to IOS?
Good news! After much demand, RemNote has now released its IOS app. You can download it from the app store here. With a 4.8 out of 5 rating, the app has been very well received and has made spaced repetition learning easier than ever for those on the move.
Find this useful?
Subscribe to our newsletter and get writing tips from our editors straight to your inbox.
RemNote Versus Anki and Obsidian
Anki: A heavyweight in spaced repetition, Anki is all about flash cards. Although both RemNote and Anki use spaced repetition, RemNote offers a more integrated note-taking environment. Anki is focused purely on flash cards and is perfect for those who prefer this straightforward approach.
Obsidian: Obsidian is a powerful knowledge base application that emphasizes linking your notes and creating a web of information. Even though it doesn't have built-in spaced repetition as RemNote does, it's a robust tool for those focused on creating an interconnected knowledge system.
In short, if you desire a mix of note-taking and spaced repetition, RemNote is your go-to. For dedicated flash card learning, Anki stands out. And if you're looking to build an interconnected knowledge vault, Obsidian might be your best choice.
How to Export From RemNote
To PDF
Navigate to the document or folder you want to export. Click on the three dots (options) and choose "Export." From there, select the "PDF" option.
To Notion
As of 2023, a direct export to or from Notion isn't available. However, you can export your Rems as markdown and then import the markdown file into Notion (and vice versa).
To Obsidian
Since Obsidian supports markdown files, you can use the same method as above. Export your Rems as markdown and then import them into Obsidian.
To Anki
You can export your Rems in the .txt format, which Anki supports. Once you've exported the file, open Anki and use the import function to add your Rems.
Summary
In conclusion, RemNote is a promising tool for those keen on merging note-taking with the power of spaced repetition. As with any tool, understanding its strengths, weaknesses, and the way it fits into your workflow will be essential to maximize its benefits. So whether you're considering RemNote or comparing it to giants such as Anki and Obsidian, we hope this guide illuminates your path. Happy studying!
Whatever you're working on, Proofed is here with expert proofreading and editing services to help you get the most out of your writing. Simply upload your document, and our specialist editors will polish it to perfection, returning it in within 24 hours. Curious about giving our editing a try? Submit a 500-word sample for free today.
More Writing Tips?
Understanding the role of words in language is fundamental to effective communication. Pronouns are a...
Trusted by thousands of leading
institutions and businesses