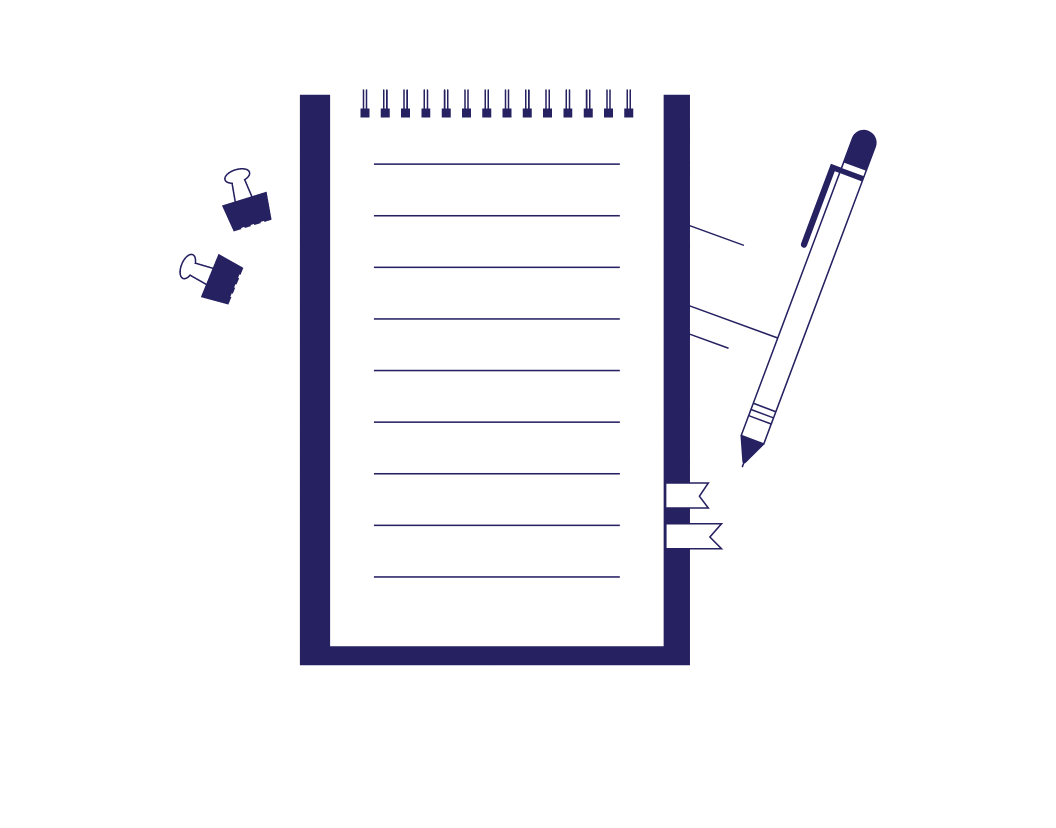 How to Impress Employers with a Quality Cover Letter
The cover letter is the first thing anyone sees when you apply for a job, the idea being to convince the reader to learn more about you via your resume.
No matter how great your resume is, without a good cover letter to go with it, you might as well spit in an envelope and send that instead.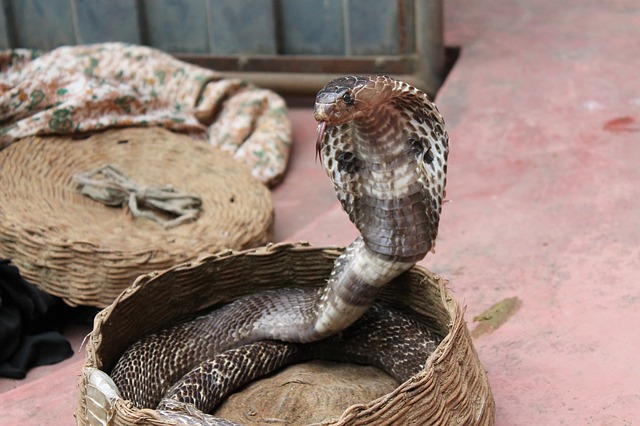 Before you start expectorating, however, you should try these tips for writing an outstanding cover letter.
Research and Customization
There's nothing wrong with using a template letter, especially if you're applying for several similar jobs, but you need to customize each one you send out to reflect the specific job.
This requires doing a little research about the role and the company, making sure that you emphasize the qualities specified. You should also try to find the name of the person who will read your letter. If you address it to them directly, it will reach them more quickly than if you use "Dear Hiring Manager."
Keep It Short
Employers may have to read dozens of cover letters every day. As such, if you write a thirty-page epic about why you're perfect for the role, it might never get read. It's far better to keep things short (roughly one A4 page).
Find this useful?
Subscribe to our newsletter and get writing tips from our editors straight to your inbox.
As well as ensuring that someone reads your cover letter, this lets you demonstrate your ability to communicate clearly and concisely in writing, which is a valuable skill in itself!
Structure
We can't tell you what to write in your cover letter: That depends on the job! However, we can set out what most cover letters should include:
An introductory paragraph where you identify yourself, the role you're applying for, how you found the position, and your reasons for applying
A few paragraphs outlining your strengths as a candidate, what you would bring to the role and examples of how you've applied relevant skills in the past
A concluding paragraph reiterating your suitability for the role, when you're available, how to contact you, and thanking the reader for their time
A suitable closer/valediction
Proofread It!
Obviously, we're keen on proofreading (we wouldn't be here if we weren't). But even if you're not the type of pedant who gets their knickers in a twist about misplaced apostrophes, proofreading your cover letter before you send it to employers is crucial to success.
A cover letter with spelling and grammar mistakes may suggest you don't care about the job. As such, even if the roles to which you're applying don't require perfect written English, you must check carefully for mistakes before sending your cover letter and resume to employers.
More Writing Tips?
In today's digital age, engaging and interactive presentations are a great way to capture your...
Trusted by thousands of leading
institutions and businesses