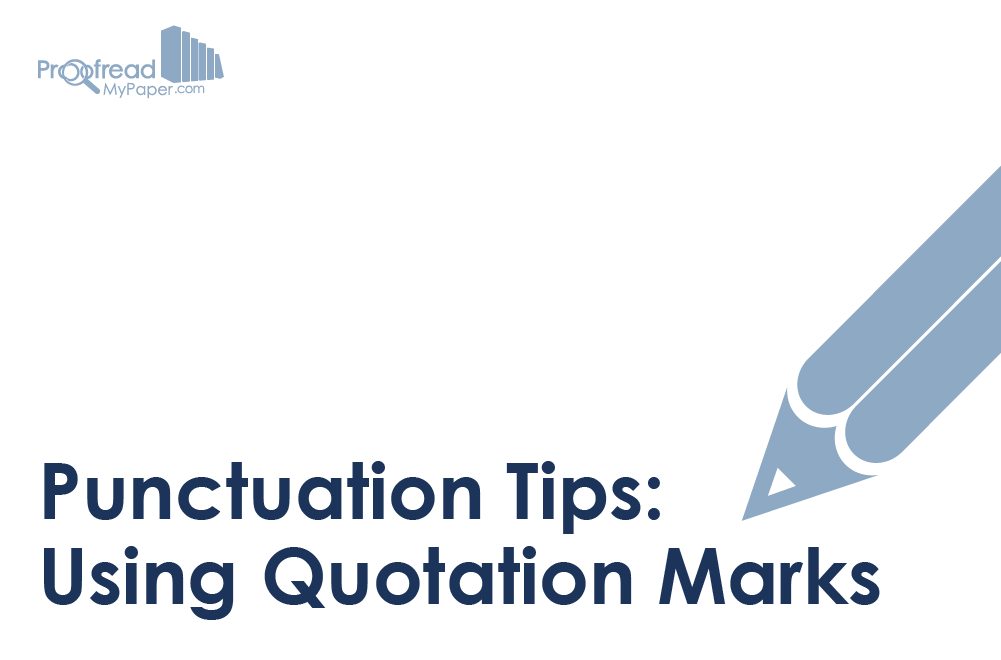 Punctuation Tips: Using Quotation Marks
Quotation marks play a vital role in many types of writing. This is especially true of academic work, where you'll often need to quote a source to provide evidence for your arguments.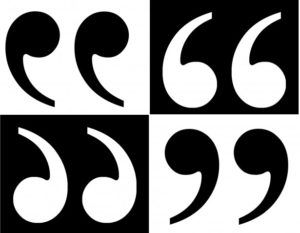 However, the rules for how quotation marks should be used in formal writing can be complicated. As such, we've prepared this quick guide to using these punctuation marks.
Direct Quotation and Dialogue
When quoting a source in a paper, the quoted text should be enclosed within double quotation marks (" "):
According to Sartre (1969, p.30), "Every conscious existence exists as consciousness of existing."
Note that a citation is given here. In an academic context, this is crucial when quoting a source. In other forms of writing, such as fiction, quotation marks can indicate speech:
"What a lovely day," muttered Sally, her voice dripping sarcasm.
While double quotation marks are the norm in American English, keep in mind that single quotation marks (' ') are more common in British English. If you're not sure which kind to use, check your school/publisher's style guide.
Quotations within Quotations
The only time single quotation marks (also known as inverted commas) are conventionally used in American English is when quoting text that already contains quotation marks:
Sartre (1969, p.504) states that "assertions such as 'I am ugly,' 'I am stupid,' etc." are anticipatory by nature.
Here, "I am ugly" and "I am stupid" are placed within single quotation marks because they were within quotation marks in the original source. This helps ensure clarity.
Capitalization and Punctuation
You might have noticed that the quotes above use different styles of capitalization and punctuation. This depends on what you're quoting and how it's framed by the sentence.
The rule here is generally to capitalize the first word when quoting a complete sentence, but not when quoting part of a larger sentence:
Full sentence: He told me, "You're not listening." Then he left.
Find this useful?
Subscribe to our newsletter and get writing tips from our editors straight to your inbox.
Partial quotation: He said I was "not listening," and then he left.
The other difference you can see in these examples regards using a comma to introduce a quotation. If a quotation follows naturally from the rest of the sentence, no comma is required:
No comma: He said that "The sky is blue."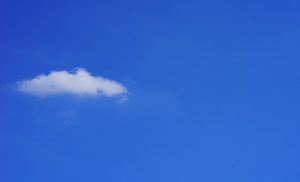 However, if there would usually be a pause in the sentence, a comma might be required. This is common when a quotation follows a phrase like "he said" or "she said":
Comma required: He said, "The sky is blue."
More generally, American English places commas and periods inside quotation marks even if they weren't part of the original quotation. For other punctuation marks, such as question marks, it depends on whether they were part of the original text:
Part of quoted text: She asked, "What color is the sky?"
Not part of quoted text: Did you just say that "the sky is blue"?
Scare Quotes
Finally, sometimes quotation marks are used to indicate use of a non-standard term or to suggest skepticism or irony when we don't agree with how a term has been used:
He's not a gangster; if you value your health, he's a "businessman."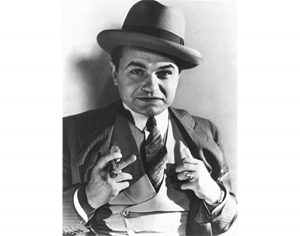 However, it's best to use scare quotes sparingly in academic writing, as they're often misused.
More Writing Tips?
Adjectives are a fundamental part of speech that can make your writing more vivid and...
Trusted by thousands of leading
institutions and businesses