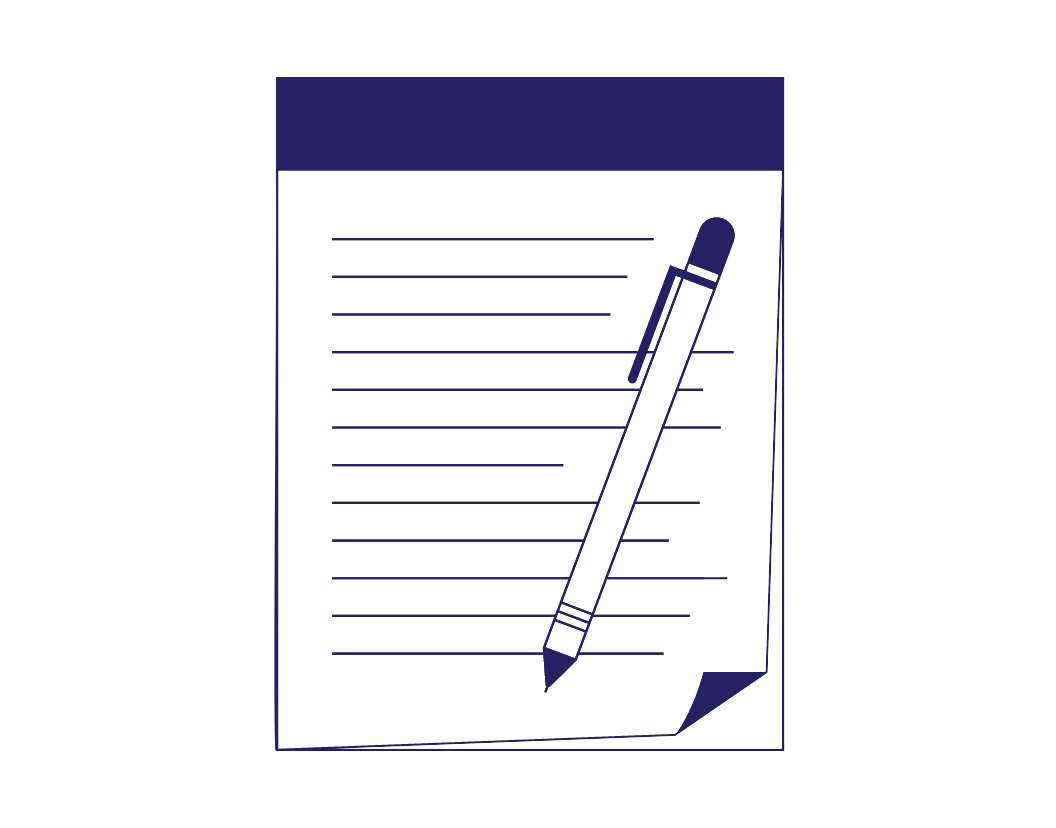 Preply: Price, Comparison, and Review
Preply is an online learning platform that prides itself on matching students with their perfect tutor. Preply experienced massive growth during the COVID-19 pandemic. It currently has 32,000 tutors teaching 100 subjects (the majority are languages) and over 800,000 students.
How Does Preply Work?
The first thing you need to do is to find a tutor. You can search by subject, price, birth country, and availability. You can also refine your search by the tutor's specialty, secondary languages, native speaker status (if you are looking for a language tutor), and experience (Preply rates their tutors as a Super Tutor or a Professional Tutor based on the number of lessons they've conducted and their overall rating).
The benefit of Preply is that it fits around your other commitments. Once you have selected your tutor, you can have a look at their availability. Next, select a day and time that suits you and book your first lesson.
Before you begin, your tutor might ask you to complete a short language test. This helps them see what you are struggling with and what you are hoping to get from your lessons. They will elaborate on these goals in your first lesson.
If you enjoy learning with your chosen tutor, you can buy a lesson package with them and schedule your lessons. You and your tutor will work through lessons, where you will have the opportunity to role-play, try hands-on activities, and ask questions about the lesson topic.
After your lesson, you will be asked to confirm that the lesson took place. Preply will send you a link to do this. If you don't reply within 72 hours, Preply will automatically confirm the lesson.
The final thing you need to do is enjoy your learning.
How Much Does Preply Cost?
Preply allows its tutors to set their rates. This means you can find a tutor that suits your budget. The average cost for English lessons is $15–$25, but other languages may vary. Preply allows you to pay in your own currency and does all the conversion for you.
What Do the Customers Say?
Preply has a Trustpilot rating of 4.1 out of 5. Most of the positive comments are about the tutors or from the tutors about their experience on the platform.
Find this useful?
Subscribe to our newsletter and get writing tips from our editors straight to your inbox.
When it comes to reviews of the company itself, the picture is less rosy. Many complain about poor customer service, including being charged for lessons they never signed up for (usually because they have been signed up for Preply's subscription without knowing) and waiting days for a response from a customer service representative. These issues have put many students off returning.
How Does Preply Compare to Other Language-Learning Platforms?
Research has shown that interactivity and gamified learning helps people learn better. That's why many language-learning platforms have some gamified elements. The two most popular apps for language learning are Babbel and Duolingo. These apps create games and quizzes to facilitate your learning experience.
However, they don't provide one-to-one learning or personalized feedback, like Preply does. Another popular platform that does provide individual lessons is Cambly. Cambly specializes in English language teaching and provides courses about specific language scenarios. Preply also does this, but these courses are part of their lesson plans. Both require you to pay to view this content.
Cambly offers 30-minute lessons, compared to Preply's 60-minute lessons. Preply's website claims you can arrange 30-minute lessons if you like, but it appears you have to undertake the trial lesson and pay for a subscription before you can do this, so we have not been able to verify this.
Of course, if you learn better by reading or are just looking for information on a specific aspect of language, Proofed has many resources on grammar, punctuation, and syntax in our Knowledge Hub and Writing Tips blogs.
Conclusion
Preply is an online learning platform that covers many languages and subjects. Through the platform, you can book lessons that best suit your schedule and conduct lessons with a tutor of their choice. Preply offers a range of prices, meaning that you could find something that fits your budget.
There are mixed reviews about Preply's services. Many compliment the tutors themselves but don't like the way the system operates. Ultimately, the choice about whether Preply is best for you will come down to whether you want personalized or one-to-one tutoring or not.
Do you need some help with writing in English? Our experts can help you polish and refine your writing to maximize its impact. Upload your first document for free with our 500-word free proofreading trial.
More Writing Tips?
Understanding the role of words in language is fundamental to effective communication. Pronouns are a...
Trusted by thousands of leading
institutions and businesses