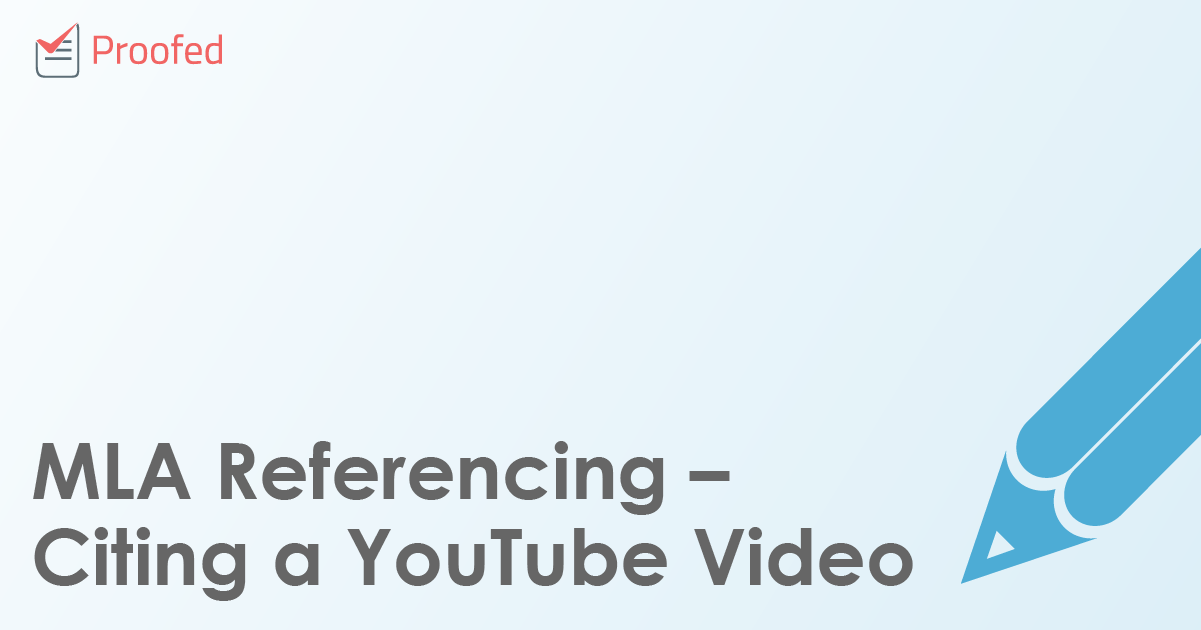 MLA Referencing – Citing a YouTube Video
As Bob Dylan once sang, the times they are a-changin'. And while Bob was referring to the political climate in the 1960s, the statement applies equally to referencing sources in a college paper. These days, for example, you can cite YouTube videos in your work alongside books and journal articles.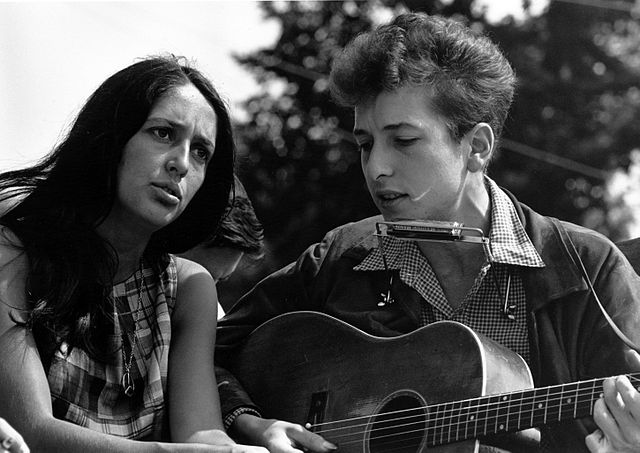 But how do you do this exactly? In this post, we'll look at how to cite YouTube and other online videos using the MLA referencing system, including both in-text citations and the Works Cited list entry.
In-Text Citations for a YouTube Video
In MLA referencing, you cite print sources by giving the author's surname and a page number. This isn't possible when citing a video, though, as there are no page numbers to cite!
What you do have is a time code or timestamp. This is the point in the video you want to cite, usually given in hours, minutes, and seconds. For example, we could cite a YouTube video like this:
Defamiliarization is a key aspect of literature (Rugnetta 00:07:40).
In this case, we're citing a moment 7 minutes and 40 seconds into a video by Mike Rugnetta. Sometimes, though, it might not be easy to tell who to cite as the creator. In this case, for instance, we've used the presenter of the video, but in others you may want to cite a director or producer. The important thing is to use the same name in citations as you do in the Works Cited list.
Works Cited
The basic format for a YouTube video in an MLA Works Cited list is:
Find this useful?
Subscribe to our newsletter and get writing tips from our editors straight to your inbox.
Author Surname, First Name. "Title of Video." Platform/Website, uploaded by Username/Organization, date of upload, URL.
In practice, then, the video we cited above would be referenced like this:
Rugnetta, Mike. "BUT WAIT: Is Bob Dylan's Work Really Literature?" YouTube, uploaded by PBS Idea Channel, 2 Nov. 2016, www.youtube.com/watch?v=cF7m44ORlRM.
As shown above, you do not need to include the "http://" bit of the URL here.
Missing Source Information
You may sometimes find it difficult to find information for an online video source. If this occurs, simply include as much detail as possible so that the reader can identify the video based on your Works Cited list.
If you cannot find a name of the author of a video, for example, you can use the uploader's name instead. As long as you also provide a valid URL in the full reference, this should be enough for the reader to find the video cited.
More Writing Tips?
If you're a writer, then you know the hard work and research it takes to...
Trusted by thousands of leading
institutions and businesses