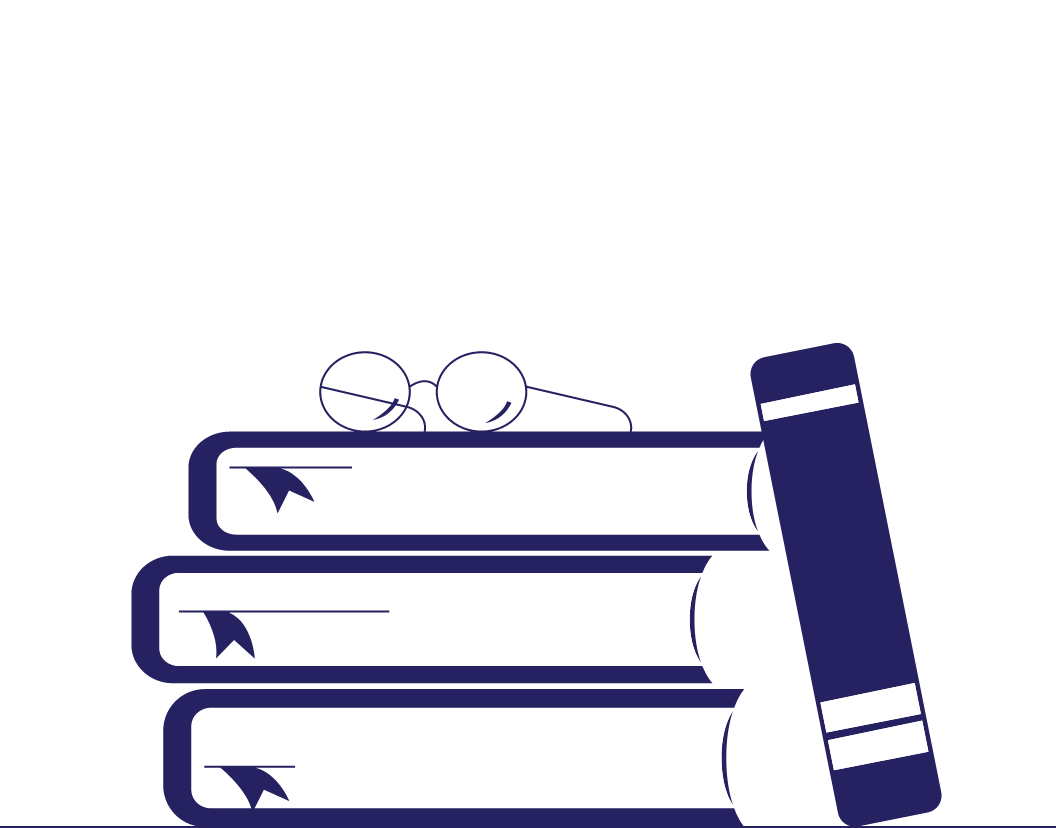 London: 5 Brilliant Bookshops to Explore
​​"Bookshops are dreams built of wood and paper. They are time travel and escape and knowledge and power. They are, simply put, the best of places." – Jen Campbell
As this quote so aptly puts it, bookshops are magical places. They can bring communities together by providing events such as book clubs and author readings and signings, and they're also perfect, of course, for expanding your literary horizons. Whether you can spend a couple of hours or an entire day perusing the stacks at your favorite shop, you're certain to find books you may not have otherwise discovered.
If you're looking for new places to explore the world of books, we found five brilliant London bookshops that certainly live up to what makes bookshops so wonderful. Read on to learn more!
1. Hatchards
We think the UK's oldest bookshop is a great place to start. Established by John Hatchard, who was a publisher and anti-slavery campaigner, Hatchards first opened in 1797 on the famous Piccadilly. More than 100,000 books are stocked across its five stories, and it hosts many author events.
Just in case you need another reason to visit, Hatchards also holds three royal warrants from the Duke of Edinburgh, the Prince of Wales, and the Queen. This shop is the epitome of historic charm!
2. Gay's the Word
Continuing with the UK's oldest shops, Gay's the Word, which opened its doors in the 1970s, is the oldest LGBTQ+ bookshop. You can find books across all genres here, and they've also become an inclusive community hub, hosting many author events and queer discussion groups.
Gay's the Word has established itself as more than just a bookshop, and it was even featured in the 2014 film Pride!
Find this useful?
Subscribe to our newsletter and get writing tips from our editors straight to your inbox.
3. Word on the Water – The London Bookbarge
Another unique bookshop is Word on the Water, which is floating on Regent's Canal. Although the shop was only established in 2011, it's housed on a 100-year-old barge, with shelves full of books both in and outside the boat. There's a woodstove for those dreary cold days and a rooftop garden where they host anything from poetry slams to musical performances in the summertime.
4. John Sandoe Books
This independent bookshop first opened in 1957 and now spans three stories across three adjoining shops. John Sandoe Books carries approximately 30,000 titles – most of which are single copies! – so you'll find books covering nearly every surface of the shop.
Some of their staff members and customers are even contributors to their annual publication, through Cuckoo Press, of commissioned pieces of art, such as short stories, chapters of novels, poetry collections, and photographs.
5. Hurlingham Books
Another brilliant shop where you'll find books on every surface, and even blocking the windows, is Hurlingham Books. Ray Cole opened the shop in 1968, and he's still there running the shop every day! Between the bookshop and their nearby warehouse, they carry more than one million books – yes, you read that right!
Hurlingham Books has also been expanding its business to provide books to the film and television industry. Fantastic Beasts, Superman, The Crown, and Beauty and the Beast are just a few examples of where you'll see their books on screen!
Proofreading and Editing Services
If spending so much time surrounded by books has inspired you to try writing one of your own, we have expert editors who can help ensure your writing is error-free so that you can focus on the storytelling. Submit a free trial document today to learn more!
More Writing Tips?
In today's digital age, engaging and interactive presentations are a great way to capture your...
Trusted by thousands of leading
institutions and businesses