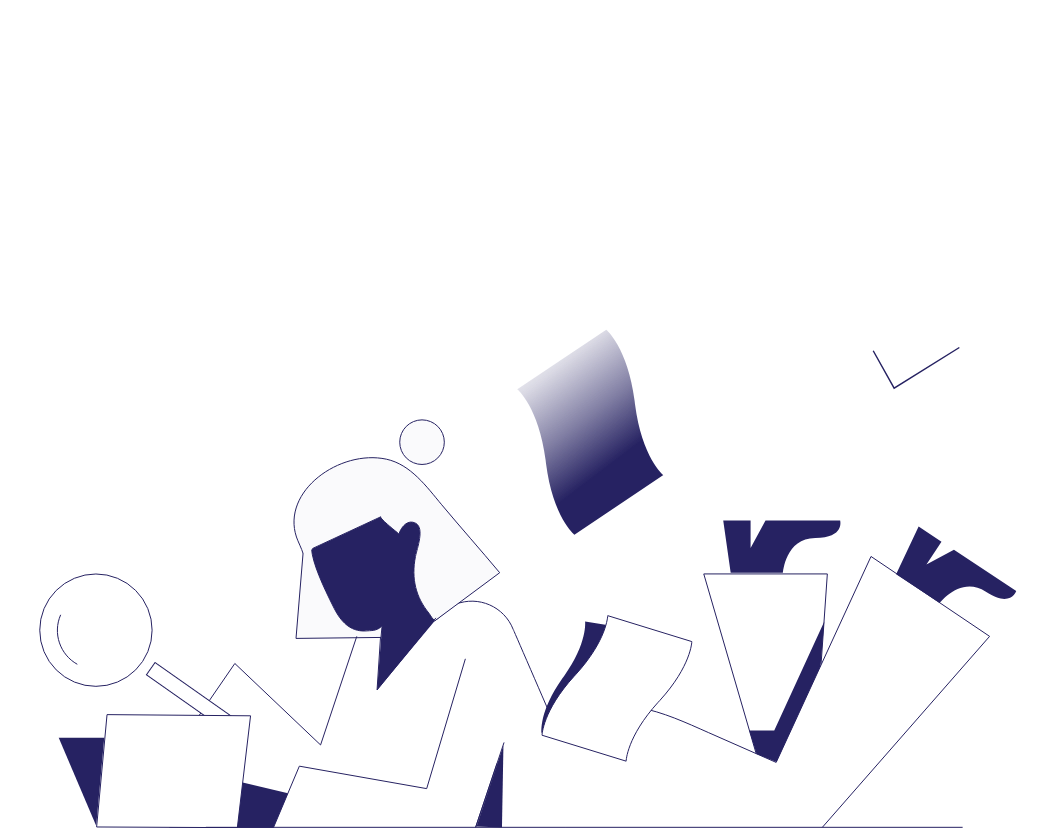 How to Write Book Titles in Your Essays
When writing an essay, you're likely to mention other authors' works, such as books, papers, and articles. Formatting the titles of these works usually involves using quotation marks or italics.
So how do you write a book title in an essay? Most style guides have a standard for this – be sure to check that first. If you're unsure, though, check out our guide below.
Italics or Quotation Marks?
As a general rule, you should set titles of longer works in italics, and titles of shorter works go in quotation marks. Longer works include books, journals, TV shows, albums, plays, etc. Here's an example of a book mention:
Sense and Sensibility, published in 1811, was Jane Austen's first novel.
Shorter works include poems, articles, chapters of books, episodes of TV shows, songs, etc. If it's a piece that's part of a biggHow to Write Book Titles in Your Essayser work, the piece considered a short work:
I made it to "The Eclipse," Chapter 3 of The Book Thief.
Exceptions to the Rule
The rule for writing book titles in italics applies specifically to running text. If the book title is standing on its own, as in a heading, there's no need to italicize it.
Additionally, if the book is part of a larger series and you're mentioning both the title of the series and that of the individual book, you can consider the book a shorter work. You would set the title of the series in italics and place the book title in quotation marks:
"Harry Potter and the Sorcerer's Stone" is my favorite book in the Harry Potter series.
Punctuation in Book Titles
Do you need to apply italics to the punctuation in a book title? The short answer is yes – but only if the punctuation is part of the title:
How Do You Live? is Hayao Miyazaki's next film.
If the punctuation isn't part of the title (i.e., the punctuation is part of the sentence containing the title), you shouldn't include in the italics:
Find this useful?
Subscribe to our newsletter and get writing tips from our editors straight to your inbox.
Did you read today's issue of The New York Times?
Summary: Writing Book Titles in Essays
We hope you'll now feel confident when you're writing and formatting book titles in your essays. Generally, you should set the title in italics when it's in running text. Remember, though, to check your style guide. While the standards we've covered are the most common, some style guides have different requirements.
And once you finish writing your paper, make sure you send it our way! We'll make sure any titles are formatted correctly as well as checking your work for grammar, spelling, punctuation, referencing, and more. Submit a free sample to try our service today.
Frequently Asked Questions
How do you write the title of a book in a sentence?
Set the title of the book in italics unless the book is part of a larger work (e.g., a book that's part of a series):
We're reading The Great Gatsby in English class.
When do you use quotation marks for titles?
Place titles of shorter works or pieces that are contained in a larger work in quotation marks:
The first episode of Friends is called "The One Where It All Began."
More Writing Tips?
Understanding the role of words in language is fundamental to effective communication. Pronouns are a...
Trusted by thousands of leading
institutions and businesses