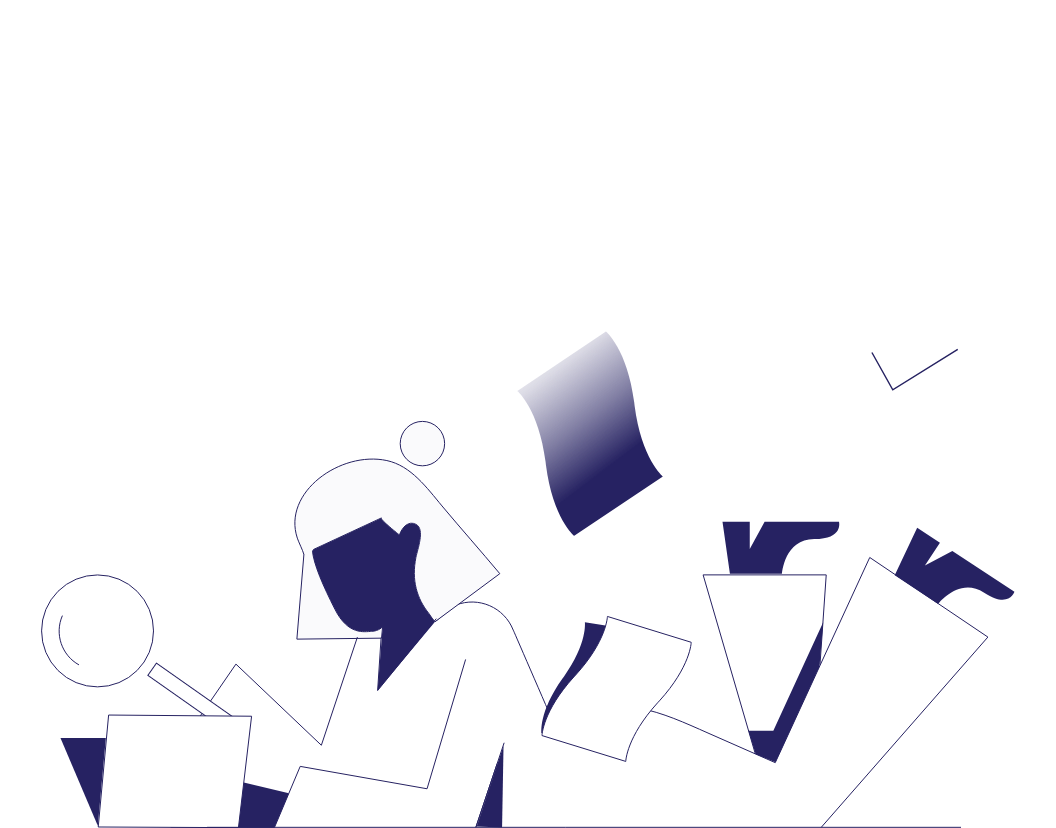 How to Write a Thesis Conclusion
A thesis paper (or dissertation) is often the culmination of your time as a student, and it can be a major undertaking. While it may feel like a relief once you've completed the rest of your thesis, don't underestimate the importance of the conclusion! As this will be the last thing your reader sees, it needs to be memorable, and it needs to leave your reader with a clear understanding of your main deduction or argument. 
Typically, a thesis conclusion will review what you found, why it's valuable, how it can be applied, and what further research can be done. Keep in mind, though, you should review your university's or program's guidelines, as the requirements for a conclusion are not universal.
1. Restate Your Thesis
You should start your conclusion by restating your thesis. Include all of the factors you stated in your introduction while making it clear to the reader that they have reached the end of your paper. To avoid repetition, use a different sentence structure and wording.
2. Analyze Your Key Ideas
Next, highlight the key ideas presented throughout the body of your thesis. You should analyze how your main points link together and how they relate to your main argument.
If there are any prominent quotations or statistics worth repeating, you can include them in your conclusion, but don't overdo it! The conclusion should discuss your own thoughts, so limit the amount of cited information you include.
3. Discuss the Relevance
Make sure you explain how your thesis is relevant to the field of research. Consider how the research can be built upon, whether it confirms or challenges other relevant theories, and whether your findings can be applied in the real world.
4. Consider Any Limitations
Another critical component is the discussion of the limitations or shortcomings that exist in your research. For example, there could have been time constraints that limited your methodology, sampling issues that reduced the generalizability of your findings, or budget constraints that limited any aspect of the study.
It's important to recognize that all research has limitations without undermining your own work. Take the opportunity to highlight the value of your research despite any limitations you may have faced.
Find this useful?
Subscribe to our newsletter and get writing tips from our editors straight to your inbox.
5. Make Recommendations for Future Research
Providing recommendations for future research allows you to emphasize that your ideas remain relevant in your field. You can build off the limitations by recommending how future research could tackle those problems. Also, consider whether you came across any surprising data that might not have been directly related to your study but could benefit from further exploration. Suggest what other researchers could do next to contribute to and further develop the body of knowledge in your field.
6. End with a Closing Summary
You should finish your conclusion with a brief closing summary highlighting the key takeaways. To leave a lasting impact, you might consider closing with a question, call to action, or recommendation for your reader.
Tips
● Your conclusion will typically be about 5–7% of the total word count of your thesis. It's important to plan ahead so that you don't have to go back and reduce the word count elsewhere to make space.
●  Use clear and concise language to stay on topic and keep your writing accessible to all your readers by making it comprehensible, whether or not they're experts in your field.
● Since your conclusion is the last impression of your thesis, make sure you leave enough time to give it proper consideration.
Proofreading & Editing
Perhaps one of the most important steps in writing an impactful thesis conclusion is to make sure it's clear, concise, and free of errors. It's easy to overlook mistakes in your own writing, so having someone else take a look at it is a great idea. We have expert editors on hand 24 hours a day to help with all of your academic writing needs. Upload a free trial document today to learn more!
More Writing Tips?
If you're a writer, then you know the hard work and research it takes to...
Trusted by thousands of leading
institutions and businesses