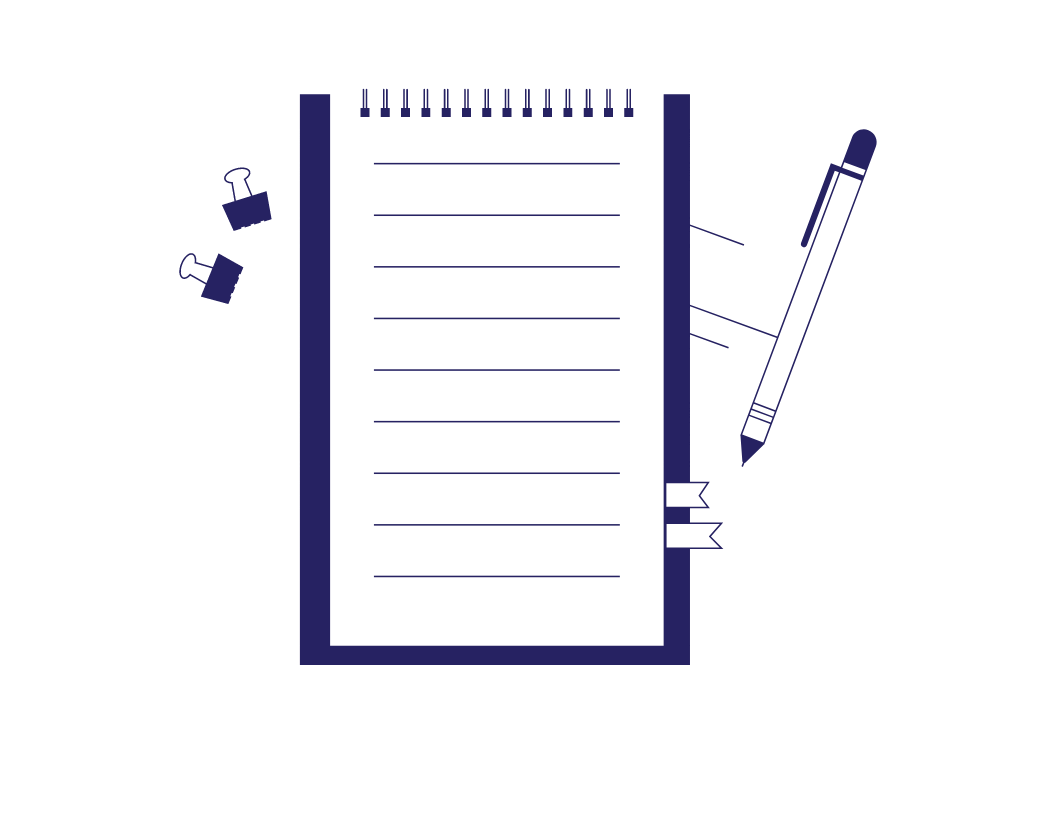 How to Write a SWOT Analysis
​​A strengths, weaknesses, opportunities, and threats (SWOT) analysis is a tool used for strategic planning. This technique helps you to consider your business from multiple angles—internal and external, positive and negative—to understand the factors involved in business decision-making. It allows you to thoroughly examine what you're doing well and where you can improve to be successful in the future. Increased awareness of the internal and external factors that can impact the viability of your business decisions is key to growing or enhancing your business.
Depending on what you're trying to achieve with your analysis, there are many different templates available. The most common SWOT matrix is a 2×2 grid, with one quadrant dedicated to each of the four SWOT elements. To effectively assess your business's performance, competition, risk, and potential, it's important to involve employees from every team in your organization—you may even consider getting feedback from your clients as well—so that you have several perspectives and can generate lots of new ideas.
Read on for some example questions to consider for each element of your SWOT analysis.
Strengths
Strengths are what distinguish your business from the competition or the internal resources that will support a successful outcome.
● What is our competitive advantage?
● What are we doing well?
● What resources do we have?
● What products are performing well?
Weaknesses
On the other hand, weaknesses are the elements preventing your business from achieving an optimal level of performance or the internal factors that work against a successful outcome.
● What skills or knowledge are we missing?
● Where can we improve?
● Where are we lacking resources?
● Which products are underperforming?
Opportunities
Opportunities are favorable external factors that can give your business a competitive advantage.
Find this useful?
Subscribe to our newsletter and get writing tips from our editors straight to your inbox.
● What technology can we use to improve operations?
● Can we expand our core operations?
● Are there any current trends in the marketplace that we could take advantage of?
● Which demographics would be interested in our product?
Threats
Meanwhile, threats are external factors that have the potential to harm your business or jeopardize its success.
● What do our competitors do well?
● Could future changes in technology negatively impact our business?
● Are there new regulations that could harm our operations or products?
● What consumer trends threaten our business?
Example
Consider the following example of a SWOT analysis for a bakery business:

Strengths

●  Baking with seasonal and local ingredients

●  Partnering with local farms

●  Offering made-to-order products


Weaknesses

●  Lack of products from local sources

●  Seasonal product shortages

●  No online or mobile payment and ordering systems


Opportunities

●  Website development to reach more customers more easily

●  Partnering with local restaurants and coffee shops

●  A farm to grow our own ingredients

Threats

●  Location is far from local suppliers

●  Lack of technology-related skills

●  Need for a delivery truck


How to Use a SWOT Analysis
Once your analysis is complete, you can use it to develop business strategies. You can use a TOWS analysis to consider your strengths and opportunities and how you can leverage those to overcome your weaknesses and threats. This analysis will provide you with a prioritized list of actions that you can use in response to the findings from your SWOT analysis.
Completing your analysis is just the first step. To ensure the success of your business, it's important to make sure your business plan is correct and error-free! Whether you're reporting on or presenting your findings, we have editors available 24/7 to help! Upload a free trial document today to find out more.
More Writing Tips?
In today's digital age, engaging and interactive presentations are a great way to capture your...
Trusted by thousands of leading
institutions and businesses