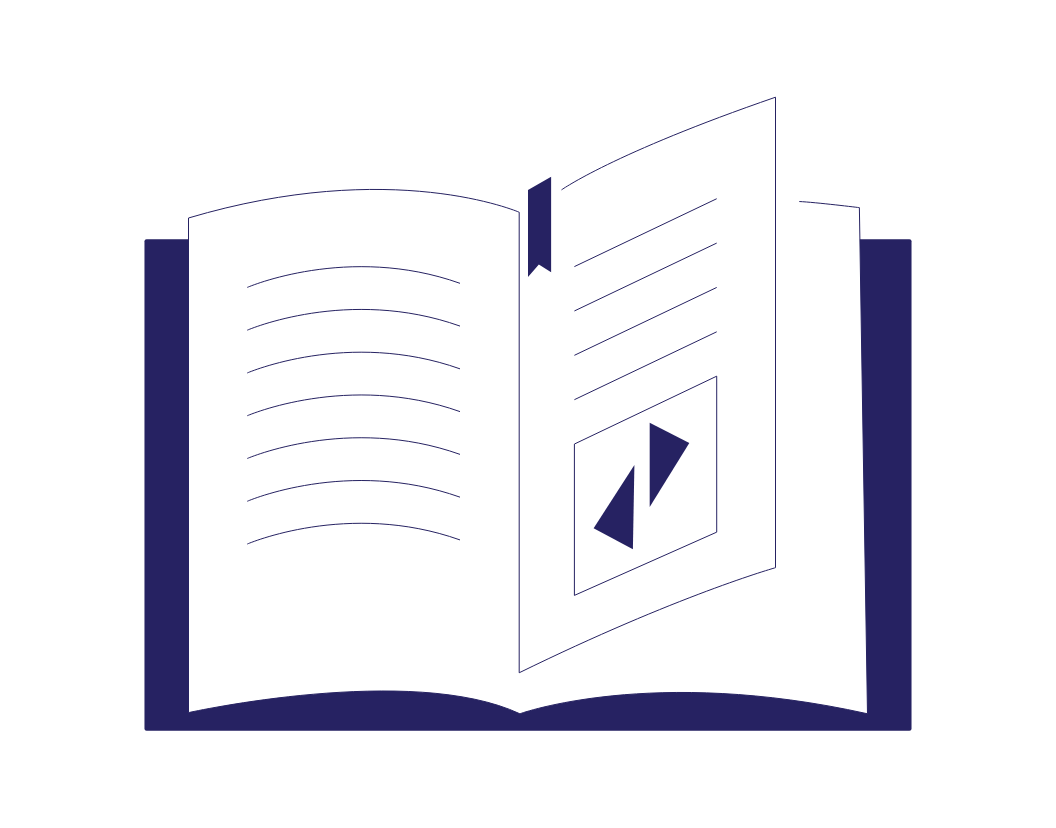 How to Write a Great Short Story
If you're looking for a way to engage in creative writing without having to tackle a whole novel, you should write short stories. Short stories aren't necessarily easier, but their smaller size makes them a great way to learn writing techniques.
There are also many publishing opportunities for short story authors. Many magazines, newspapers, blogs, and journals publish short stories and typically offer payment to the authors. Writing contests, which involve publication and cash prizes, are another great way to develop your skills as an aspiring writer.
Short stories can vary in length. While micro or flash fiction stories are typically limited to 350 and 1,000 words, respectively, traditional short stories are typically limited to 5,000 words. Therefore, unlike novels, only the most essential details can be included—plot lines, characters, backstory, and conflict must be limited. Short stories should focus on only one aspect of a character's life while still addressing the main theme.
Check out our guide below to learn more about how to write a great short story.
1. Prewriting
Like with any writing project you take on, there are many helpful prewriting strategies to consider. Taking the time to brainstorm ideas, conduct research, develop a backstory, find a compelling title, and compose an outline can make the writing process easier.
It can also be helpful to read other short stories for inspiration and to familiarize yourself with the structure and style.
2. Plot
Although short stories have a limited number of words, they still need the basic plot elements that you'd find in a full-length novel. It's important to make the plot clear from the beginning to engage readers and then to maintain a fast pace throughout. Therefore, you'll need to avoid peripheral details and lengthy descriptions and resolve conflicts quickly.
Find this useful?
Subscribe to our newsletter and get writing tips from our editors straight to your inbox.
Also, make sure you choose impactful language that shows your world to your reader so that they feel like they're really there with you; that evokes emotion in your reader to keep them engaged.
3. Characters
It's important to develop your story around a small cast of characters. In addition to your protagonist and antagonist, all other characters should play an important role in the story.
Your readers still need to be able to connect with the limited characters in your story, so make them relatable through their passions, motivations, or even weaknesses.
Take the time to develop a full backstory for your characters, even if most of the details probably won't make it into the final story because this will help you understand what motivates your characters and thus help you write a compelling story.
4. Ending
Finally, make sure you leave enough room for a satisfying ending. The ending should be impactful without seeming forced or contrived, or making the reader feel like it comes too soon. Make sure the ending makes sense in relation to the rest of the plot and sums up your main theme.
5. Proofreading and Editing
It is essential to make every word count so you have enough room to fully develop all of the important elements in your story. Editing is an important step in writing a story that's concise yet compelling. Luckily, we have experienced editors available 24/7 to help you with grammar, punctuation, sentence structure, word choice, and avoiding redundancies and clichés. Upload a free trial document today to learn more!
More Writing Tips?
If you're a writer, then you know the hard work and research it takes to...
Trusted by thousands of leading
institutions and businesses