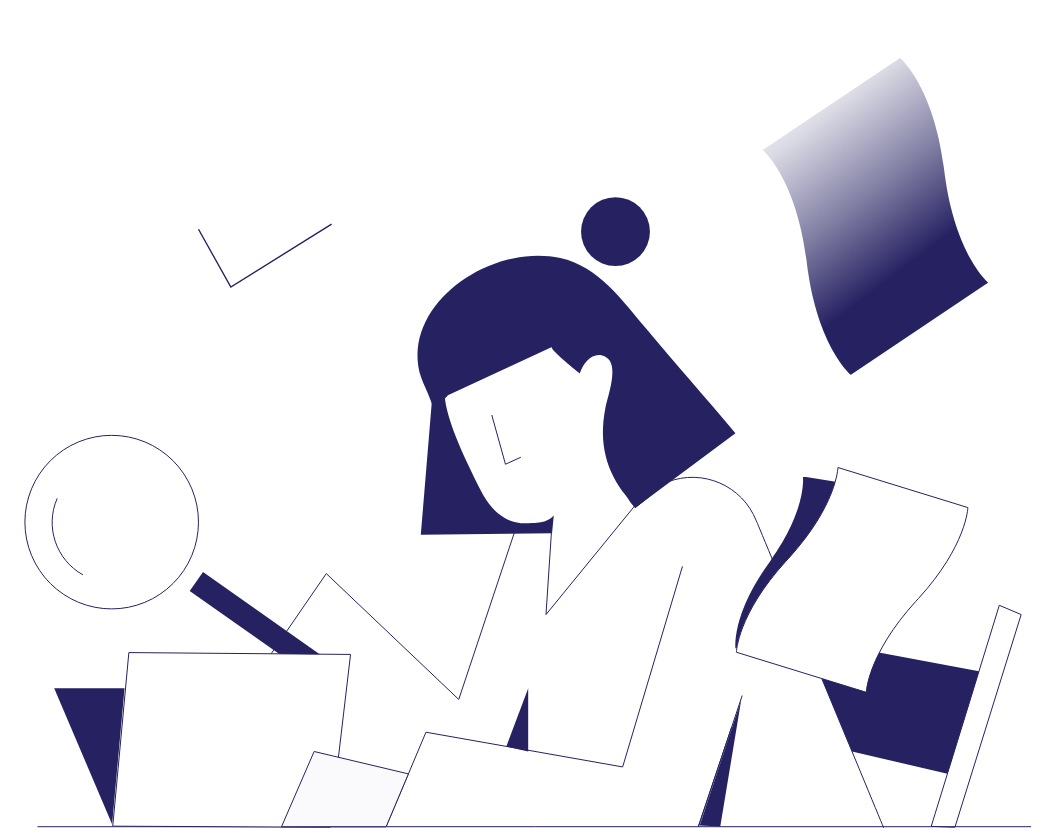 How to Use Google Scholar for Research
Google Scholar is a brilliant resource for students and researchers. But how does it work? And how can you use it effectively? This post will explain the basics.
What Is Google Scholar?
Google Scholar is a free academic search engine. Its index includes a huge number of academic journals, books, theses, dissertations, legal cases, and patents. This means you can use it to search for reliable, academic sources.
In addition, search results in Google Scholar link to other works that have cited the source you've searched. This gives you an immediate sense of a text's impact, helping you to find and select the most significant works in your field of study.
Other benefits of Google Scholar include the following features:
The ability to copy and paste citations in various referencing formats.
Links to other versions of the source, some of which may be free to access.
Links to related articles, allowing you to read widely around you topic.
Tools to refine your search (e.g., restricting results to a year or timespan).
An option to create email alerts when new articles are added on a topic.
These features make it much easier to find the most relevant sources for your work.

Google Scholar Search Results
When you perform a search, Google Scholar will produce a list of sources, with each entry containing a particular set of details. These include:
Find this useful?
Subscribe to our newsletter and get writing tips from our editors straight to your inbox.
The document's title, which doubles as a link to the host site.
Publication details, including the name(s) of the author(s), the container volume or journal, the year of publication, and the publisher/host site.
A preview of the first few lines of the text based on your search.
In addition, if the document is available for free, you will see a link to the right of the entry. This will take you straight to a free version of the text.
Below each search result, meanwhile, you will see a series of options:
Star symbol – The star symbol lets you save a source to your library (i.e., a list of bookmarked search results that you can save for easy access later on).
Quote mark – This brings up citations for the source in a range of styles (i.e., MLA, APA, Chicago, Harvard, Vancouver). You can then copy and paste these into your work. If you do, though, make sure the reference is complete and matches the format specified in your style guide.
Cited by [number] – This option shows you how many times the source has been cited. Clicking produces a list of the works that cite it.
Related articles – Clicking this will produce a list of similar articles.
All [number] versions – Some sources are online in various places, so this tells you how many versions are available. Clicking it will bring up a list of sources, which can be useful for finding a free version.
You can use these options to refine your searches and explore related literature.

Expert Academic Proofreading
Whatever you are writing, it is always a good idea to get your academic work proofread. And our expert editors can help you with this, including checking your references. Why not upload a trial document today to find out more?
More Writing Tips?
Understanding the role of words in language is fundamental to effective communication. Pronouns are a...
Trusted by thousands of leading
institutions and businesses