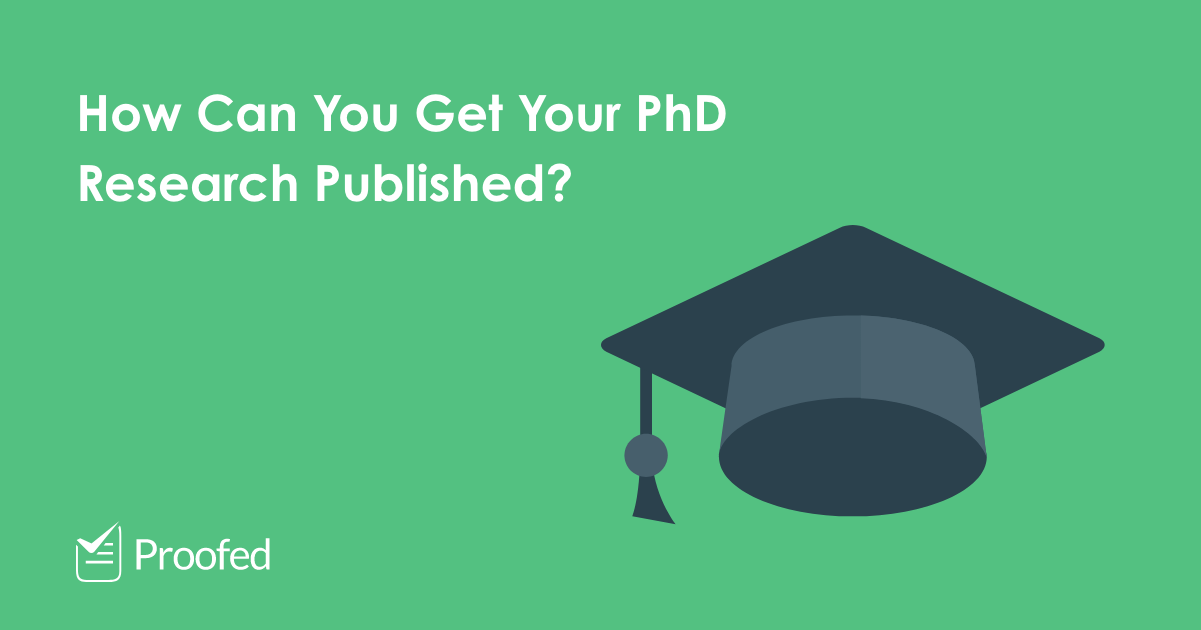 How to Turn Your Thesis into a Journal Article
If you are writing a PhD thesis, you may be thinking about how to get your work published when you're done. One option is to convert your thesis – or part of your thesis – into an academic journal article.
And if you want to do this, you'll need to:
Pick a journal with a scope that matches your research interests.
Decide which parts of your thesis you want to use for the article.
Think about whether to co-author the article with someone else.
Check the journal publisher's website for author instructions.
Have the article proofread by an academic editor.
Let's look at each of these steps in more detail to see how the process works.
1. Pick a Journal
To maximize your chances of publication, pick a suitable journal. The journal's scope – i.e., the kind of work it publishes – is the most important factor here.
Specialist journals with a narrower scope may be more open to submissions from early career academics than larger, multidisciplinary journals (simply because there is more competition for Nature than, say, the American Journal of Potato Research). But the most important thing is that your work fits the research interests and approaches of the publishing journal.
Other things to consider when choosing a journal include:
Article rejection rate.
Journal metrics (e.g., the impact factor).
Journal reputation (e.g., the turnaround times for acceptance/publication).
For more advice, check out the Think. Check. Submit. campaign.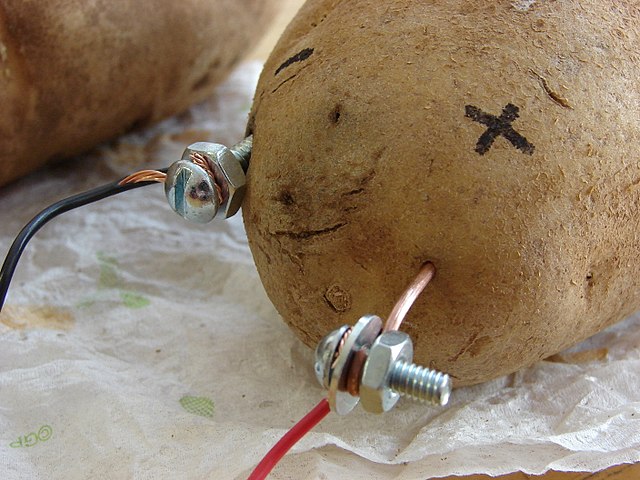 2. Plan Turning Your Thesis into a Journal Article
A PhD thesis is, typically, a long, detailed account of your research. By comparison, a journal article will usually be more focused.
As such, part of turning your thesis into a journal article involves deciding what you will include. This could be a case of setting out your overall argument in clear, concise terms. Or it could be looking for parts of your PhD research that you could use for standalone articles.
Find this useful?
Subscribe to our newsletter and get writing tips from our editors straight to your inbox.
When planning your article, you will therefore need to:
Have a clearly defined research question.
Find the parts of your thesis that are most relevant to your question.
Summarize the aims, methods, results, and outcomes involved.
Rewrite key sections to make them self-standing.
Tweak the article to fit the journal requirements.
The first step, then, is creating a paper outline with the factors above in mind.
3. Consider Co-Authorship
If anyone else made a significant contribution to your research, such as your PhD supervisor, you may want to ask them about co-authoring your article. As well as ensuring academic fairness – i.e., crediting them for the contribution they made – this has a couple of distinct advantages:
You can benefit from their experience of publishing academic work.
Having an established name with a good reputation in your field of study on the paper may boost your chances of publication.
Remember, though, anyone credited as an author on an article must have made a significant contribution. If they have not, you may want to mention them in a footnote or an "Acknowledgements" section instead.
4. Check the Author Instructions
Before writing your article, check the journal publisher's website for author instructions. These should tell you all you need to know about:
The journal's submission guidelines (e.g., review by an ethics committee).
The journal's style requirements (e.g., word count, terminology)
Make sure to follow these guidelines when preparing your journal article.
5. Have Your Article Proofread
Finally, once you have drafted an article, have someone check it.
Asking a colleague is a good first step, as they may have feedback on content. But you'll also want to ask a professional proofreader to review your document before submission, thus ensuring it is typo free.
More Writing Tips?
Adjectives are a fundamental part of speech that can make your writing more vivid and...
Trusted by thousands of leading
institutions and businesses