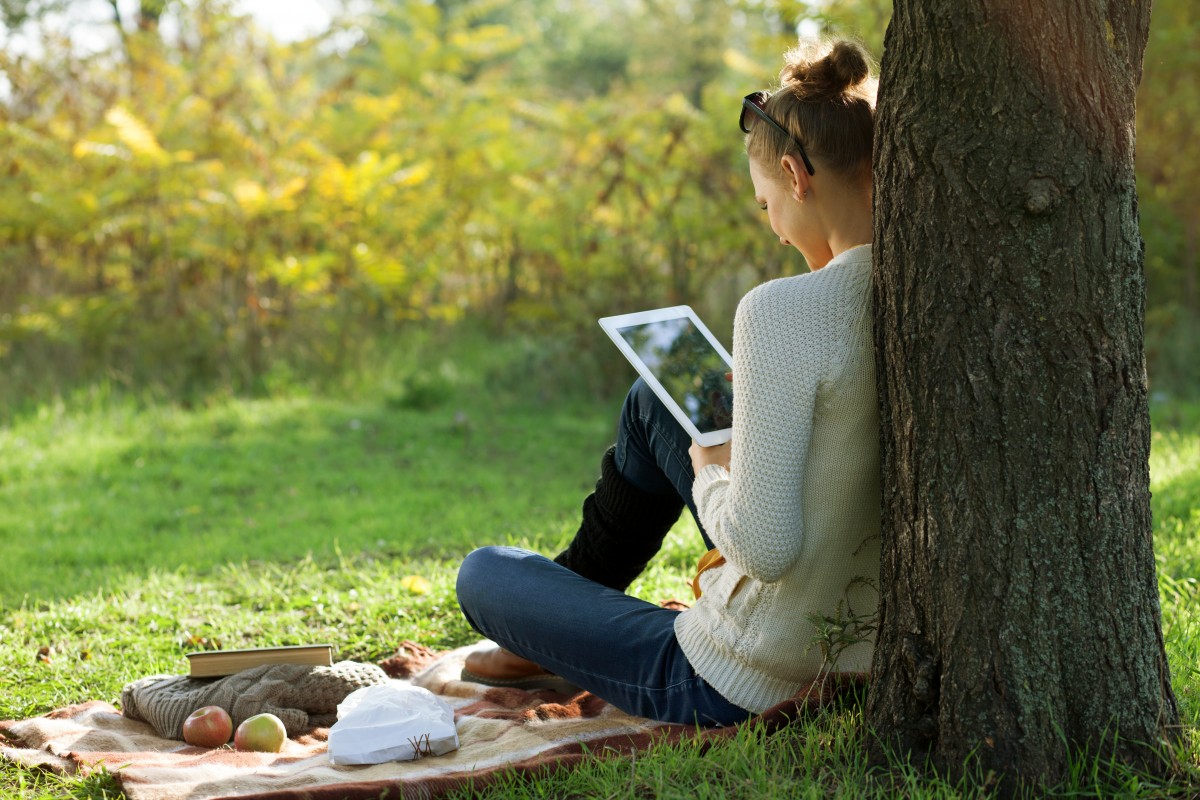 How to Reference an Ebook – APA Style
Time makes fools of us all, even when it comes to referencing. As such, it's a good thing that the American Psychological Association (APA, 7th edition) has updated its style guide to catch up with the internet. For example, it now has special rules for how to reference an ebook. Find out more by reading the rest of this post!
How to Cite an Ebook in APA Referencing
In-text citations for ebooks are identical to those used for print books, with the author name and date of publication provided in parentheses:
Citations are simple (Smith, 2019).
For an ebook version of a book previously published in print, meanwhile, you should include the original date of publication as well:
Copperfield narrates his own story (Dickens, 1850/2004).
Note that the original date of publication comes first here.
How to Reference an Ebook in APA Style

The format required for an ebook in an APA reference list differs slightly from that used for print books, since you'll need to include a DOI or URL:
Find this useful?
Subscribe to our newsletter and get writing tips from our editors straight to your inbox.
Surname, INITIAL(S) (Year). Title. Publisher. URL or DOI
In your reference list, this would appear as:
Author, A. N. (1995). Future books. PI Publications. http://www.ebooks.com/archive.html
For a republished ebook edition, meanwhile, simply include the original date of publication in parentheses at the end of the reference:
Dickens, C. (2004). The Personal History, Adventures, Experience and Observation of David Copperfield the Younger of Blunderstone Rookery (Which He Never Meant to Publish on Any Account). Project Gutenberg. http://www.gutenberg.org/files/766/766-h/766-h.htm (Original work published 1850)
Hopefully this has clarified a few things about how to reference ebooks using APA style. For tips on a range of topics, check out the rest of our academic blog.
More Writing Tips?
For many students and their families, autumn officially starts once school is back in session....
Trusted by thousands of leading
institutions and businesses